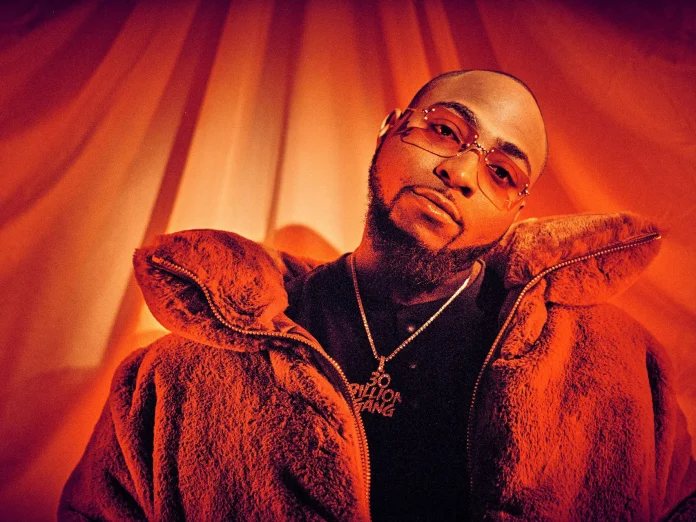 Multi-award-winning artist Davido has been riding the wave of his successful "Timeless" album.
Now the global Afrobeat superstar has taken it a step further by adding multi-platinum Grammy nominated rapper Latto's voice to his chart-topping single "Unavailable".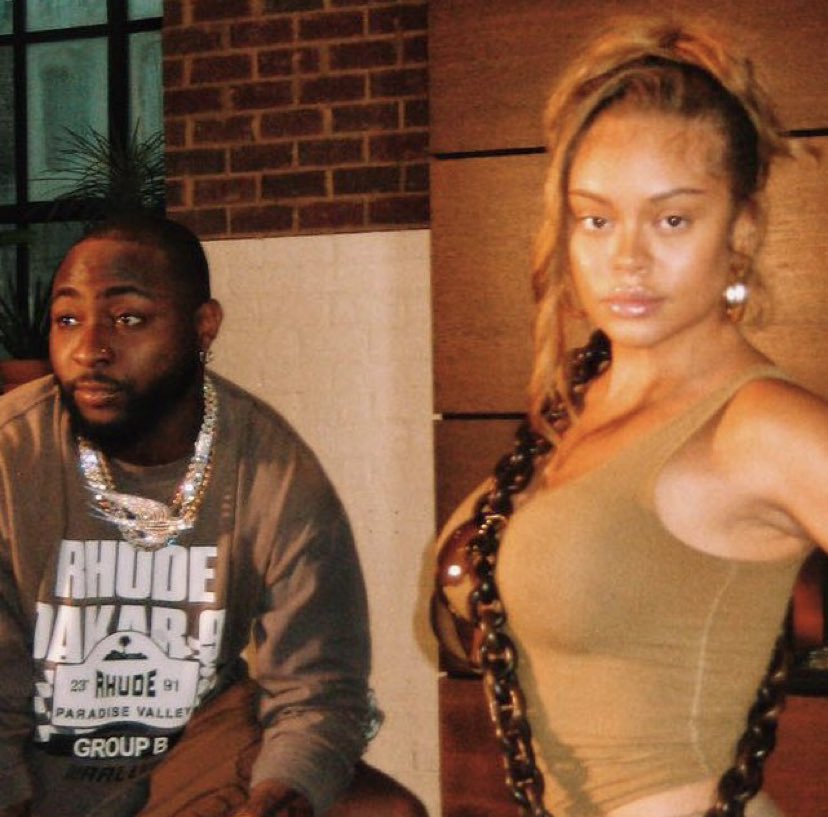 The album's lead track has been dominating chartings, garnering over 60 million streams worldwide since release. And the album hit over 1.1 billion streams.
Speaking about the collaboration, Davido said: "I am so excited to see how far 'Unavailable' has gone globally and seeing everyone hop on the dance across the globe has been awesome.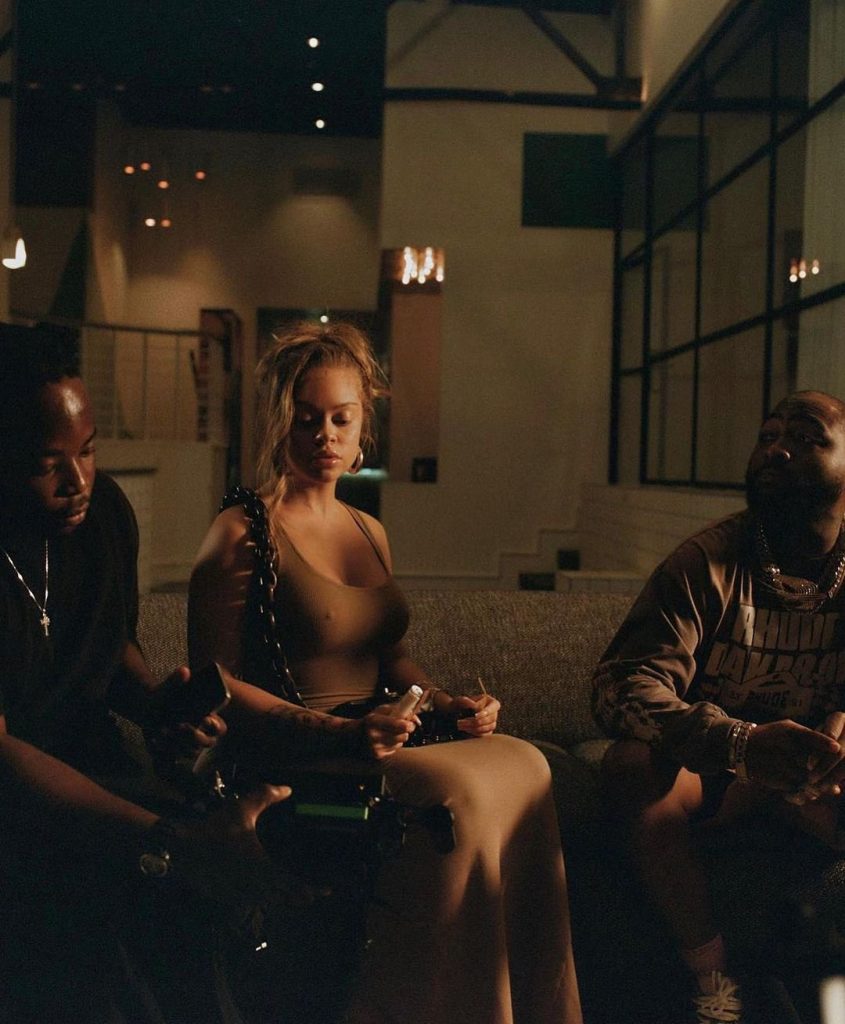 "To have Latto, an incredible artist who we all love jump on the record, bringing her incredible energy to this song is pretty special and I can't wait to see everyone having a good time all year round to this song."
Latto added: "Hopping on this remix for Davido was so fun. I already loved the original record, so adding my flow to this was a special one."
The Afrobeat icon just ended his sold-out North America "Timeless Tour" and is currently gearing up for his highly anticipated European leg.
The tour kicks off in Manchester, UK on September 13 with stops in Berlin (September 15), Dusseldorf (September 17), Denmark (September 21), Stockholm (September 23), and Australia (September 30), wrapping up Auckland (October 7).
Earlier this year, Davido became the first African artist to top iTunes Album Chart with his "Timeless" album, he also broke several other records on platforms like Audiomack, Spotify, Apple Music and Boomplay.
His global impact continues to grow.
Later this year, Davido will host the A.W.A.Y Festival (November 18) in Atlanta.
The festival was conceived to promote and foster cultural exportation and collaboration between Africa and the world. It promises to bring fans the best in African music, art and culture.