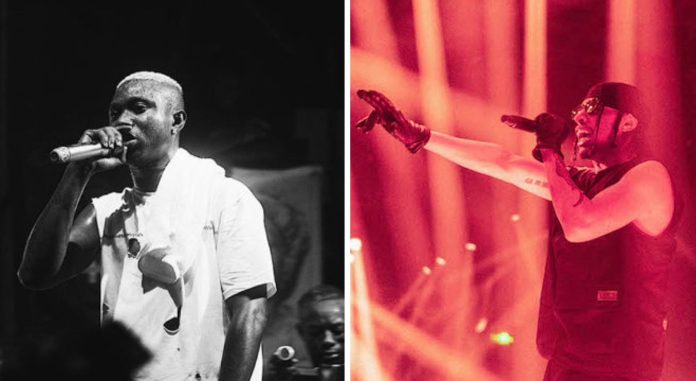 Afrobeat Sensation ZLATAN and Emirati Rapper EZOW to takeover Dubai on September 6th Wednesday at MARQ.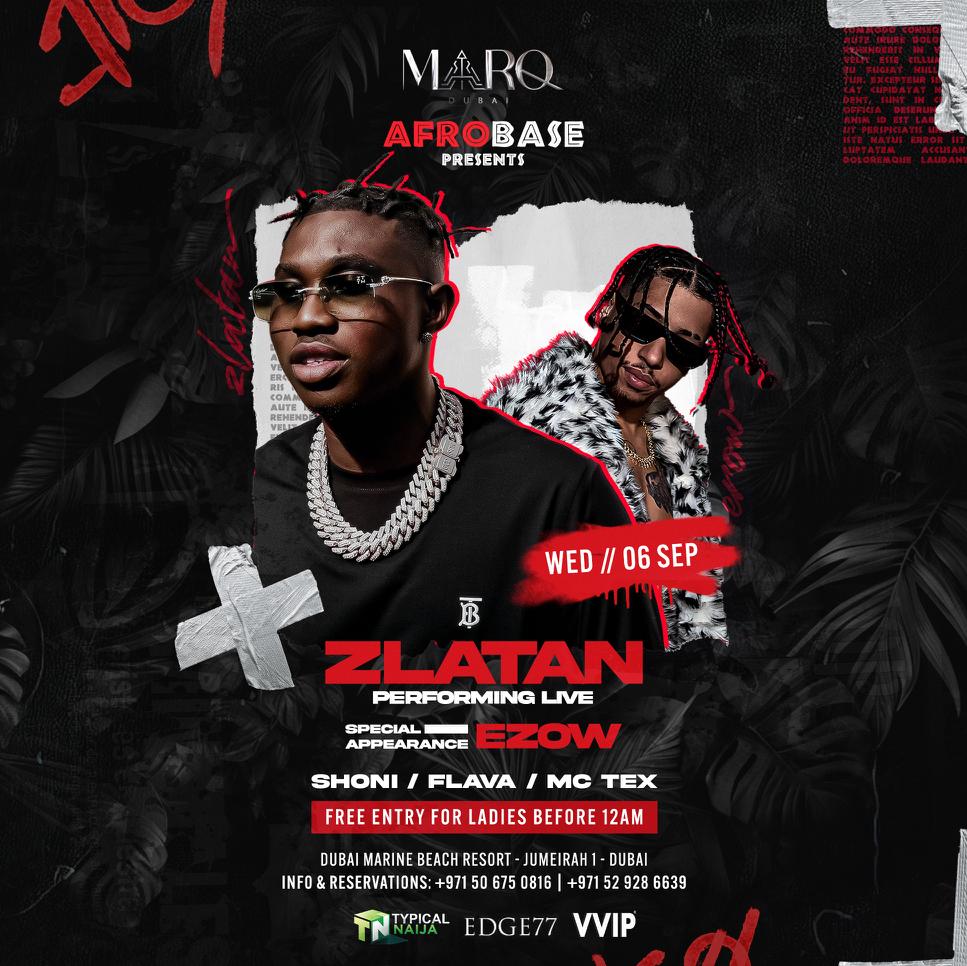 Dubai's vibrant music scene is about to witness an electrifying fusion of African and Emirati musical talent as Nigerian Afrobeat sensation Zlatan teams up with Emirati rapper EZOW for a one-of-a-kind performance at the renowned Marq nightclub on September 6th. This much-anticipated event promises to be a musical extravaganza, drawing music lovers from across the UAE and beyond.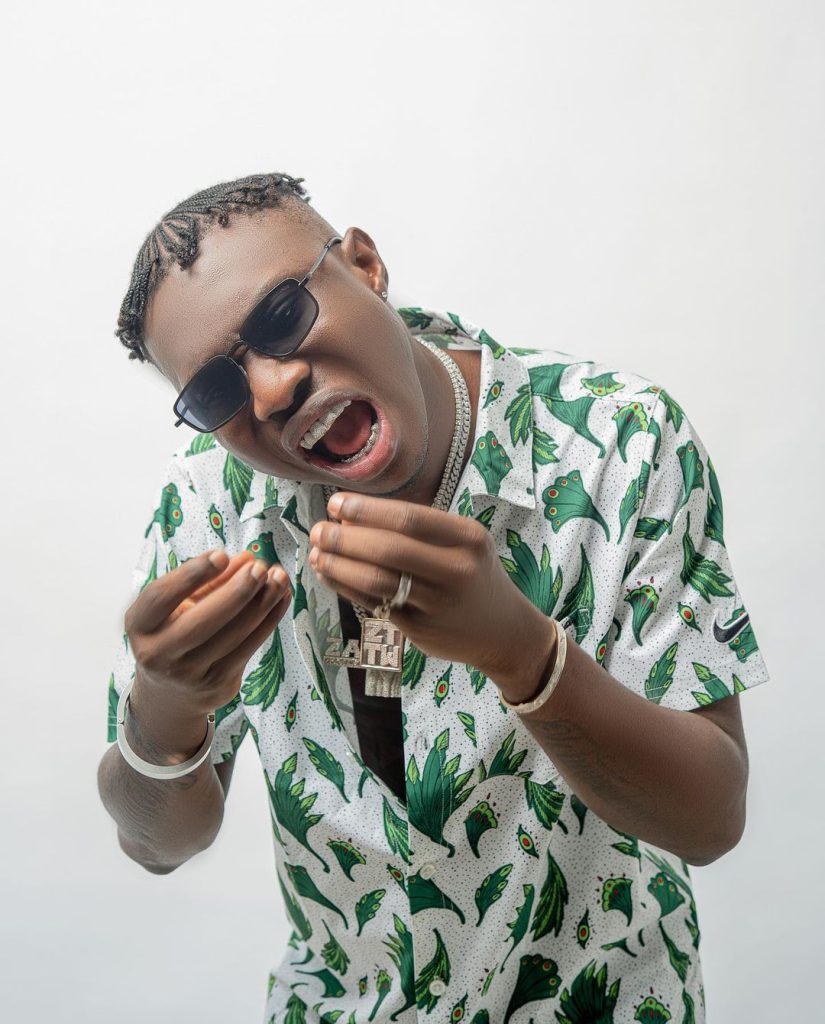 Nigerian-born Zlatan, known for his energetic performances and chart-topping hits, has taken the Afrobeat world by storm recently. His unique blend of Afrobeat, hip-hop, and street music has garnered him a massive following worldwide. With hits such as "Zanku (Leg Work)," "Bolanle," and "Lagos Anthem," Zlatan's music has become synonymous with energetic dance moves and infectious rhythms.

Zlatan, is a Nigerian rapper and singer known for being the pioneer of the Zanku movement and dance. His debut album, Zanku, released in 2019, paved the way for international recognition, as it was a commercial success across the globe. He is best known for his hitmaker with Burnaboy called "Killin Dem"
Zlatan and EZOW is set to bring a unique blend of African and Hip-Hop flavors to Dubai's multicultural audience. Fans can expect a night filled with high-energy performances, catchy beats, and an unforgettable live performance.

Known for thier captivating stage presence and chart-topping tracks, this artists' night promises to be a sensational experience for music enthusiasts in Dubai, bridging the gap between the Middle East & Africa.
For reservation, call on- :+971 50 675 0816 / +971 52 928 66 39