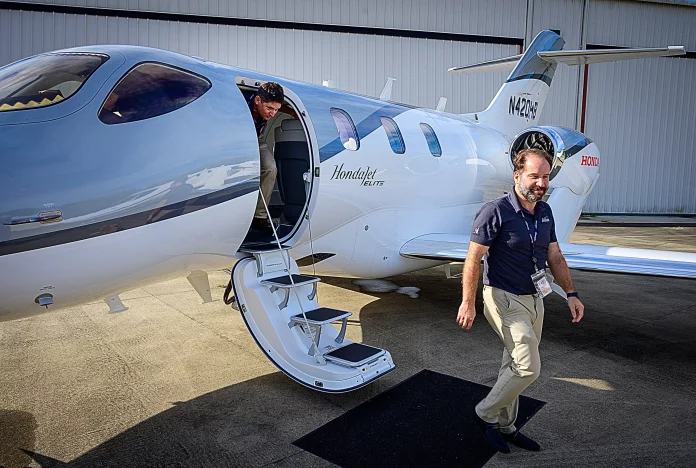 Aviation company Volato is going public via a blank-check transaction valuing the combined company at $261 million on an enterprise basis in a deal paired with an unusual funding round.
The initial close of the Series A funding was completed in July and involved venture capital firm PROOF.vc, which is a backer of the special purpose acquisition company merging with Atlanta-based Volato, according to documents reviewed by Bloomberg News. In conjunction with that $10 million financing, $38 million in earlier convertible notes were converted into Series A preferred equity.
The merger is expected to be completed this year, with Volato trading under the symbol SOAR, according to the documents. Volato co-founder and Chief Executive Officer Matt Liotta will lead the company.
Volato's current owners, including Liotta, will have about 63.5 percent of the company when the deal closes, the documents show.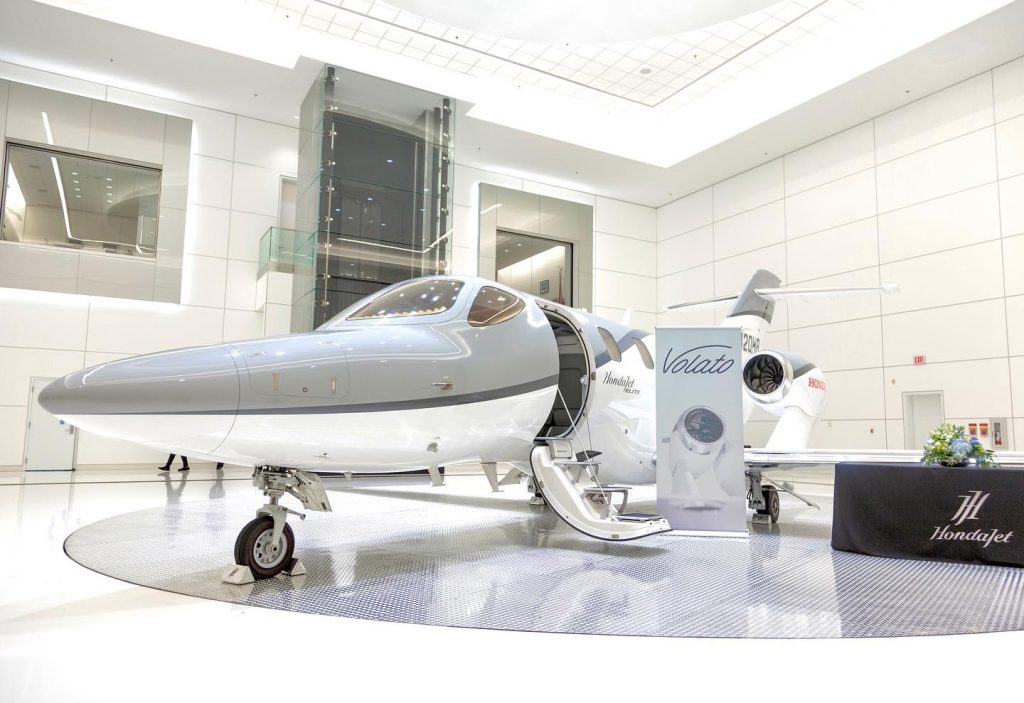 Private investments in public equity, known as PIPEs, helped fuel the SPAC boom of 2020 and 2021 by adding capital at the time of a merger. Volato's funding round, though, preceded the combination agreement with PROOF Acquisition Corp. I, tapping an investment typically made earlier in the startup cycle to add certainty to the SPAC transaction going ahead.
PROOF Acquisition, which raised $276 million in its initial public offering in 2021, was sponsored by PROOF.vc. The Reston, Va.-based venture capital firm's co-founders include John Backus, who is also the CEO of the SPAC.
Backus was responsible for PROOF.vc's investments in companies such as Beyond Meat Inc., Skillz Inc. and Carta Inc., according to the SPAC's filings. He is also an adviser to the family office of Saudi Prince Khaled bin Alwaleed bin Talal Al Saud.
Volato had almost $100 million in revenue in its 2022 fiscal year. Based on a fractional ownership model, the company operates a fleet dominated by its 18 four-seat, fuel-efficient HondaJets, as well as larger Gulfstream G280 jets for groups of up to 10, according to its website.
The company's passengers include leisure and business travelers, with fares starting at $5,000 excluding taxes and fees for flights on routes such as from New York's White Plains and Teterboro airports to Nantucket, Martha's Vineyard, and Cape Cod, as well as from Scottsdale and Las Vegas to Southern California, according to a statement.