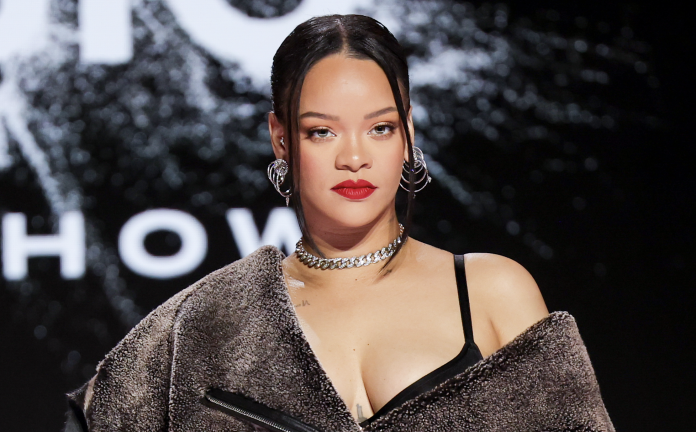 The feature film is on track to premiere in theaters in February 2025.
Music superstar Rihanna has announced that she will be taking a hiatus from the music industry for a while to focus on other projects. The singer has joined the voice cast of the forthcoming movie The Smurfs, a live-action hybrid animation movie set to be released by Paramount. Rihanna will lend her voice to the character of Smurfette in the movie, as well as produce the film and contribute to the soundtrack with original songs.
At a recent event in Las Vegas, Rihanna appeared in person to make the announcement to the public. She also jokingly mentioned that she had attempted to secure the role of Papa Smurf, but unfortunately, it didn't work out. Rihanna's participation in the movie is expected to add some star power to the project and bring her many fans to the theaters.
The Smurfs Movie, directed by Chris Miller, is scheduled to hit theaters in February 2025. The film is said to explore the concept of identity and what it means to be a Smurf. Pam Brady is in charge of writing the movie's script.
In addition to her work on The Smurfs Movie, Rihanna also revealed that she is currently in the third trimester of her pregnancy, expecting her second child. With this news, it's no surprise that she has decided to take a break from music for a while and focus on other creative projects. Nonetheless, Rihanna's fans will undoubtedly look forward to seeing her return to the music scene once she is ready.