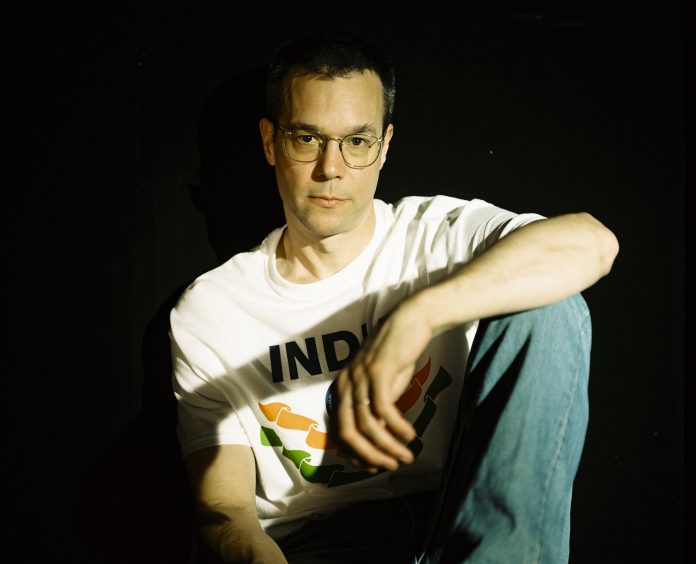 Roman Flügel, world-renowned DJ and producer hailing from Germany, is set to sweep through Dubai, UAE, captivating the audience with his innovative sound and boundless energy at Analog Room.
A prominent figure in the underground music scene, Roman Flügel's musical journey includes collaborations on various projects, yielding hit records under aliases like Alter Ego, Holy Garage and more. He has also left an indelible mark on the electronic music landscape through the establishment of renowned labels such as Ongaku, Klang Elektronik, and Playhouse – a legendary imprint that has released iconic records by artists such as Isolée, Ricardo Villalobos, and LoSoul.
Roman Flügel's dedication to the music is clearly evident. When playing, he gives each record time to properly breathe, letting its form and character seep into the dancefloor before seamlessly blending it into the next track. As a result, he continues to build an incredibly diverse and expressive discography. His enduring relationships with respected labels and fellow artists are a testament to his profound impact on the electronic music community.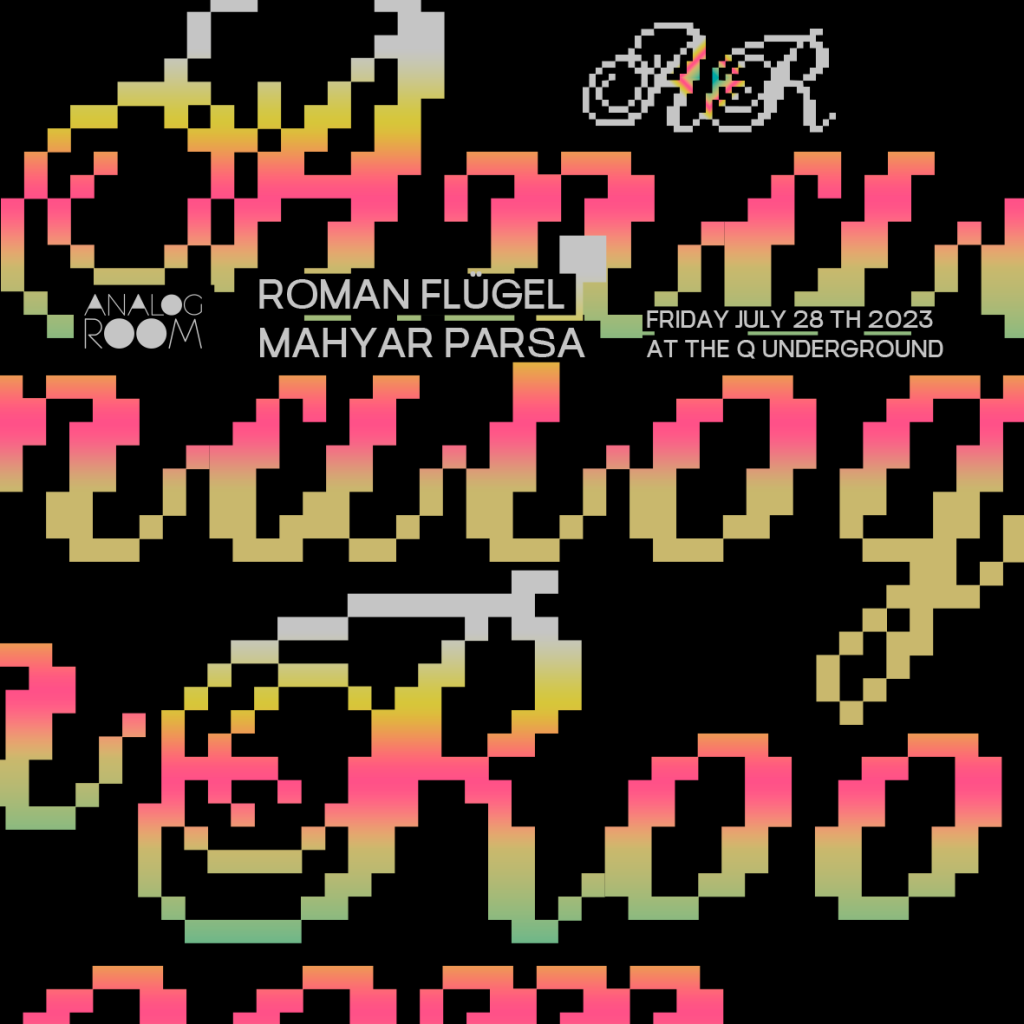 The night will commence at 10pm with an exhilarating set by Mahyar Parsa, a Dubai-based artist whose unique style blends elements such as groovy house, techno, breakbeat and UK garage sounds. Headliner Roman Flugel will then take over the decks, bringing his iconic blend of electronic music to Analog Room patrons from 12:30AM to 3:00AM.


Event Details:
Date: Friday 28th July 10pm – 3AM
Venue: The Q Underground, Al Barsha Holiday Inn
Ticket Information:
Early Bird: 100 AED (including one house beverage) – https://rb.gy/pcn7o
On Door: 120 AED (including one house beverage)