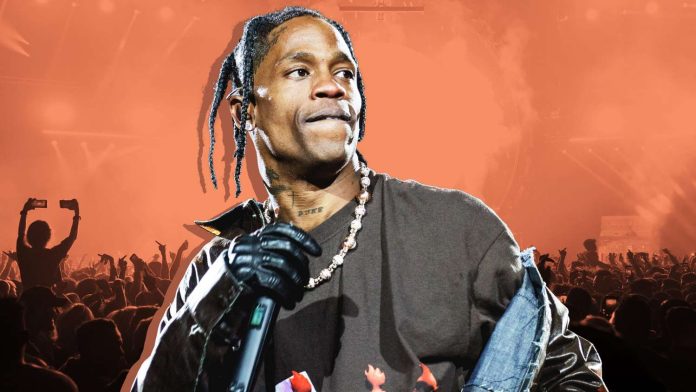 Travis Scott's planned concert at Egypt's Pyramids of Giza has been officially canceled, according to an official statement by the event's organizers Live Nation Middle East.
The cancellation comes after reports of cultural concerns from the Egyptian Musicians' Syndicate, which cited "peculiar rituals" during the rapper's performance as conflicting with Egyptian values and traditions.
Initially, Live Nation had denied the cancellation rumors, but the organizers' latest statement attributes the cancellation to organizational matters.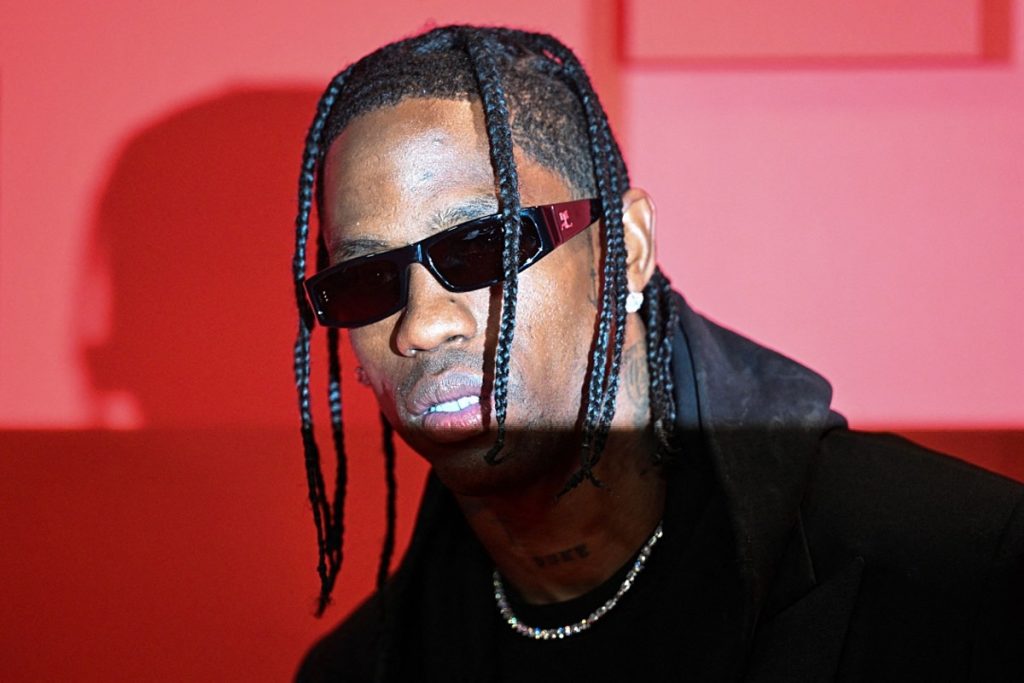 "We regret to inform you that the UTOPIA show, originally scheduled for July 28th at the Pyramids of Giza in Egypt is canceled. Unfortunately, despite the highest efforts, complex production issues meant the show could not be constructed in the desert. We understand that this news is disappointing and not the outcome any of us desired," the statement reads.
Refunds will be issued to all ticket holders, and Live Nation expressed regret for any inconvenience caused to the concert-goers.