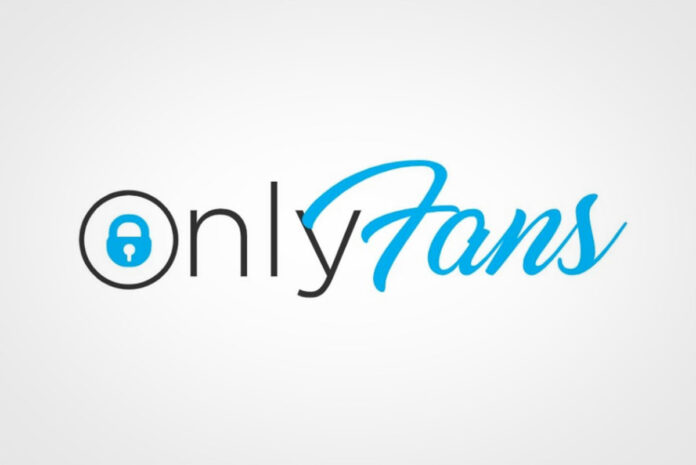 OnlyFans, a site where celebrities and adult-film stars charge admirers for access to videos and photos, is in talks to raise new funding at a company valuation of more than $1 billion, according to people with knowledge of the matter.
The startup, which is profitable, is working with an adviser to solicit interest from investors, said one of the people, who asked not to be identified because the discussions are private.

So far, its celebrity users include professional boxer Floyd Mayweather and rapper Cardi B. Companies such as Sticky's Finger Joint, a restaurant chain specializing in chicken fingers, have joined OnlyFans as part of their marketing strategies.
"Athletes are a creator genre we're seeing a lot of growth in," OnlyFans founder and Chief Executive Officer Tim Stokely said when Mayweather joined the site earlier this month.
OnlyFans handled more than $2 billion in sales last year. Since the site takes a 20% fee, that means it had over $400 million in revenue.
This year, the London-based company is growing at a rate of over 100%, according to the person familiar with the situation. OnlyFans has said it's paid out over $3 billion to the more than 1.25 million creators on its platform. It has over 130 million registered users.