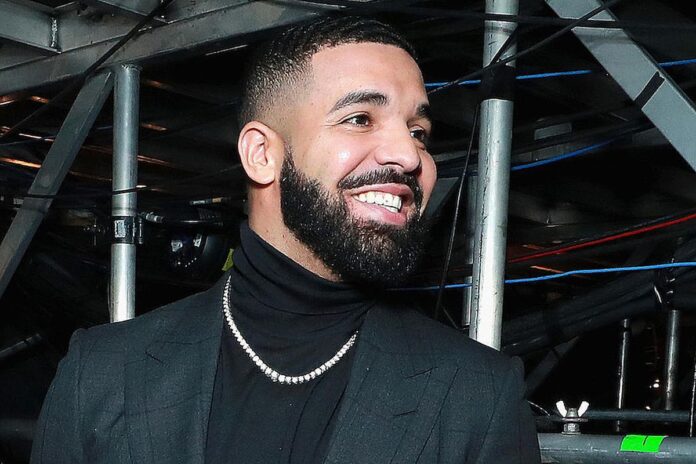 After months of delay, Drake revealed that his highly-anticipated Certified Lover Boy album will be released before the end of summer.
In a recent interview, Drizzy confirms that he will be attending the upcoming Murda Mook and Reed Dollaz rap battle, which is set to take place during the Summer Madness event some time later this summer. He first mentions that he's trying to drop his album so they'll need to tell him the dates, then he's informed that the event is scheduled at the end of the summer. "I'll be there.

My album will be out by then," he replied.As of writing, Certified Lover Boy is six months delayed due to a knee surgery the OVO head had to undergo. Drake confirmed that the album will be releasing some time this year, while DJ Akademiks claimed that he was told by the artist himself that the record will drop by April, which evidently didn't happen. Drake is still hyping up the release, however, recently sharing a snippet of a song possibly titled "Fair Trade" on Instagram.
Stay tuned for more info on CLB.