Nicolas Anelka is about to get his own feature-length Netflix documentary titled 'Anelka: Misunderstood'.
Releasing on August 5th, the in-depth documentary will follow Nico's controversial and often misunderstood career with insights from the players and managers who knew him best.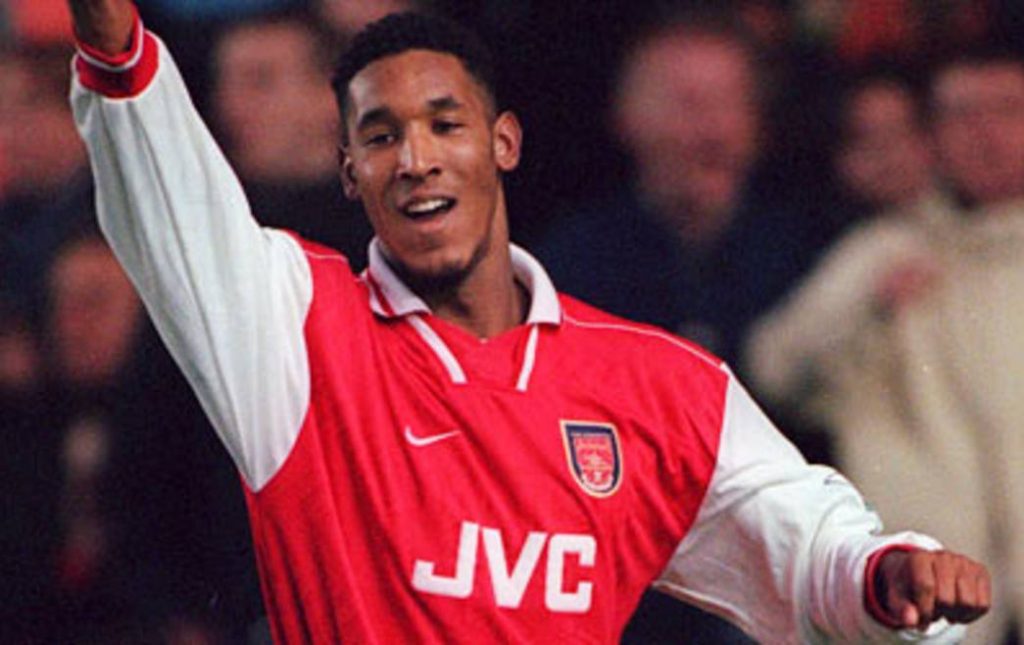 In a description of the new documenaty, Netflix ask: "Intolerable, incomparable or both?", before unveiling how the Frenchman's controversial legacy is set to be examined in an unflinching documentary.
The documentary will feature testimonies from the likes of Paul Pogba, Patrice Evra, Robert Pires, Arsène Wenger and Thierry Henry on the enigmatic bagsman, who never shied away from grabbing headlines during his playing days.
The deep-dive will shed light on the Parisian player's life into professional football, discussing his childhood, faith, his experience at the Real Madrid, his troubled history with the French coaches, his ban from the World Cup in South Africa and the clubs he played for.