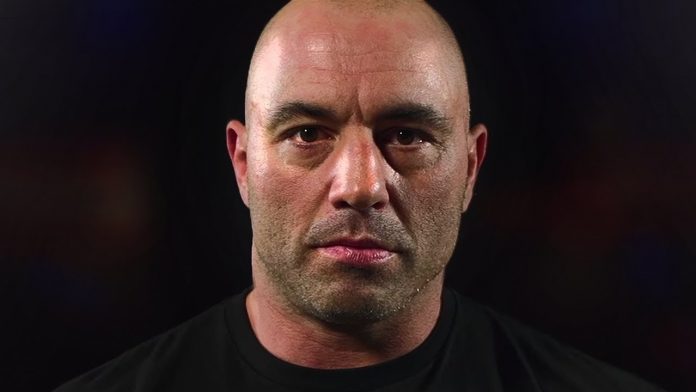 The Joe Rogan Experience, one of the most popular podcasts in the world, will soon become a Spotify exclusive. Full audio and video episodes will be available to stream on the platform starting September 1. Spotify reportedly dropped $100 million on the deal.
Spotify made the announcement yesterday, stating that all of the show's content — including Rogan's video podcasts, which are currently available on YouTube — will become exclusive to the platform by the end of the year. Spotify users will be able to access the episodes for free.
Spotify's deal with Rogan is the streaming giant's latest effort to expand its podcast offerings. The company has acquired several podcast producers since last year, including The Ringer and Gimlet Media.
While Spotify did not disclose how much it spent on the deal, a source told the Wall Street Journal that it was reportedly worth $100 million. Last year, Rogan claimed his show reached about 190 million downloads a month.
"The Joe Rogan Experience" will land on Spotify on Sept. 1 and become exclusive to the platform later this year. Rogan is known for attracting high-profile guests such as Tesla CEO Elon Musk, Sen. Bernie Sanders and atheist academic Richard Dawkins.Spotify shares were up 1.1 percent in premarket trading Wednesday at $176.95 as of 8:15 a.m. after surging 8.4 percent Tuesday.