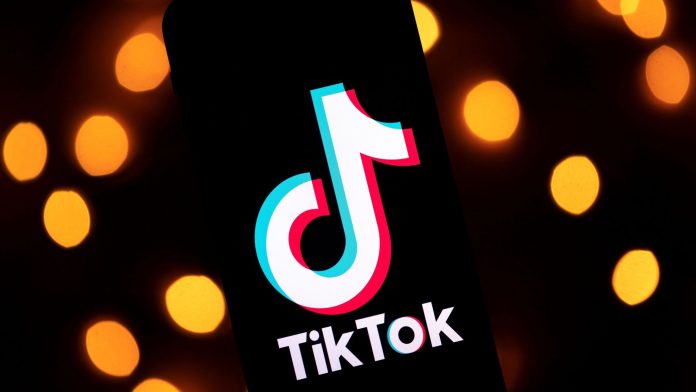 The 315 million installs it gained in Q1 of 2020 alone also reportedly give it the title of "most downloads for any app ever in a quarter."
Mashable has reached out to TikTok to confirm Sensor Tower's data, and will update this story if and when we hear back.
Sensor Tower is attributing the burst in downloads at least in part to the global pandemic. While it notes that TikTok has been consistently on the rise, Sensor Tower views the spike in downloads over the last two months as a consequence of people being confined to their homes and, frankly, bored.
India and China are leading the globe on TikTok downloads. That doesn't even take into account downloads from third-party app stores (besides the App Store and Google Play), which Sensor Tower says are popular in China.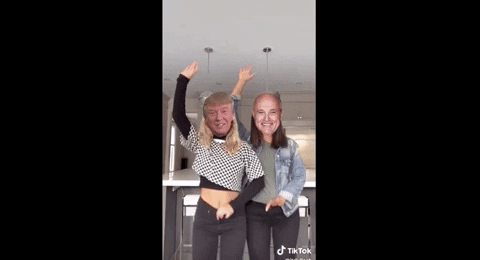 The U.S. comes in at third with 165 million lifetime downloads. For reference, the total U.S. population is just over 320 million. Those 165 million U.S. downloads are a huge piece of that pie!
In 2018, TikTok's parent company, ByteDance, was crowned the world's most valuable startup, with a valuation of $80 billion. Who says dance doesn't pay?