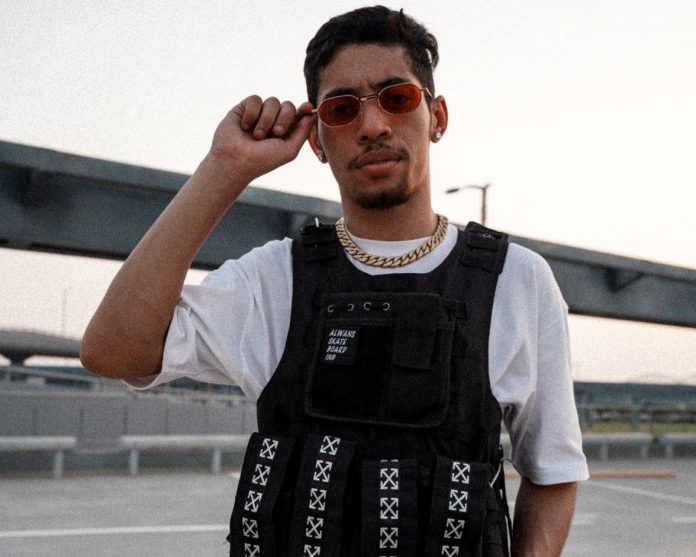 EZOW and Kato on the Track Finds the "Pay off"
On July 9, 2020, that just what new Emirati rapper, EZOW, was able to do when he released his debut single and video, "Pay Off", produced by Billboard-charting producer Kato On The Track (the same one who produced songs from Joyner Lucas, Hopsin, Tory Lanez, etc.). With hard-hitting lyrics, and a menacing melody this song gives a peek of how the 22-year-old rapper views the world around him.
EZOW has released his debut single and music video "PAY OFF" today on iTunes and all streaming platforms including Spotify and Apple Music, as well as Amazon and Google Play.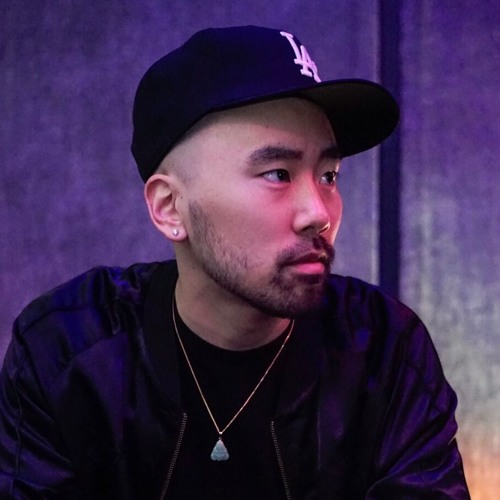 EZOW tailors his flow to the beat to showcase his diversity. With his confident delivery and straight to the point punchlines, his lyrics are not only a reflection of his mindset but also a way to show why he has the potential to be the next up from the U.A.E

His inspiration and knowledge of great musicians past and present, includes Eminem, Travis Scott, 50 cent, and Hopsin have all shaped his sound.
With the hook, "Roll Up, Cash Out, Make the ground shake when we drop out", you can see the future "Pay Off" (Pun intended) for newly formed music label, VVIP Music, who is betting their chips on the future star
Follow EZOW On:

Instagram: https://www.instagram.com/ezowh/
Facebook: https://www.facebook.com/EZOWV/
With the music video eclipsing 100k views on youtube in under a week, and the song being streamed on all major platforms and being added to global playlist we can see that this young artist is poised to be the next to blow. 
Watch the the official music video "PAY OFF"