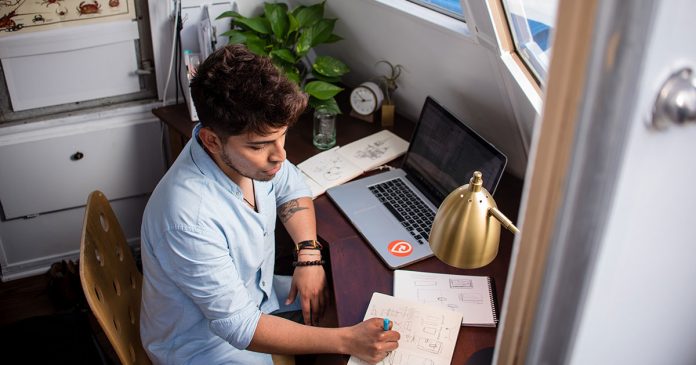 Are you a work-from-home devotee, or someone who's craving the buzz of office life? Since late March, the majority of the UAE's 'non-essential' staff have been working remotely, as the country fights the Covid-19 pandemic.
Now, as UAE workers slowly begin to return to their desks, the Abu Dhabi Department of Economic Development (ADDED) has issued new guidelines and precautionary measures for UAE offices and workplaces, including extra measures for certain sectors.
Only low-risk individuals can return to the office at this stage – although ADDED notes that those "who can effectively do their jobs remotely to continue to work from home".