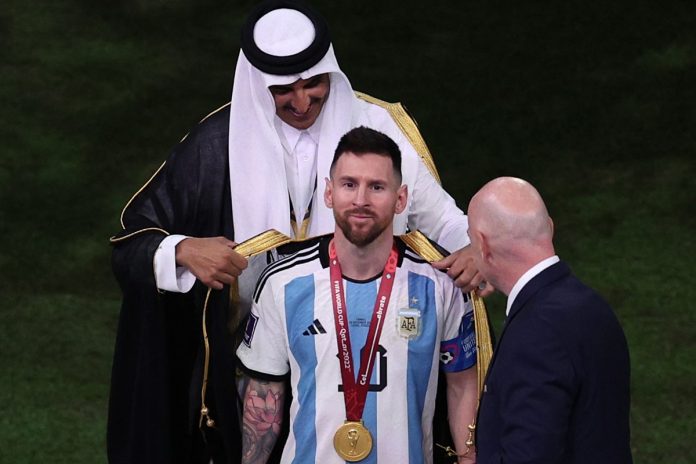 Lionel Messi is lining up a sensational $299m a year deal to join Al Hilal in Saudi Arabia's pro football league, according to media reports.
The World Cup winner will be in Saudi Arabia next week as his PSG side are due to face off against an All-Star XI made up of players from Al Nassr and Al Hilal clubs.
However, it could be a precursor to a full-time move for Lionel Messi, with his contract with PSG ending this summer.
The Daily Mail reports that Messi's father, Jorge, is in Riyadh for talks with Al Hilal about a stunning $299m a year contract.
Not only would it put Messi in direct competition with long-time rival Cristiano Ronaldo, it would see his earnings surpass those of the newly signed Al Nassr forward.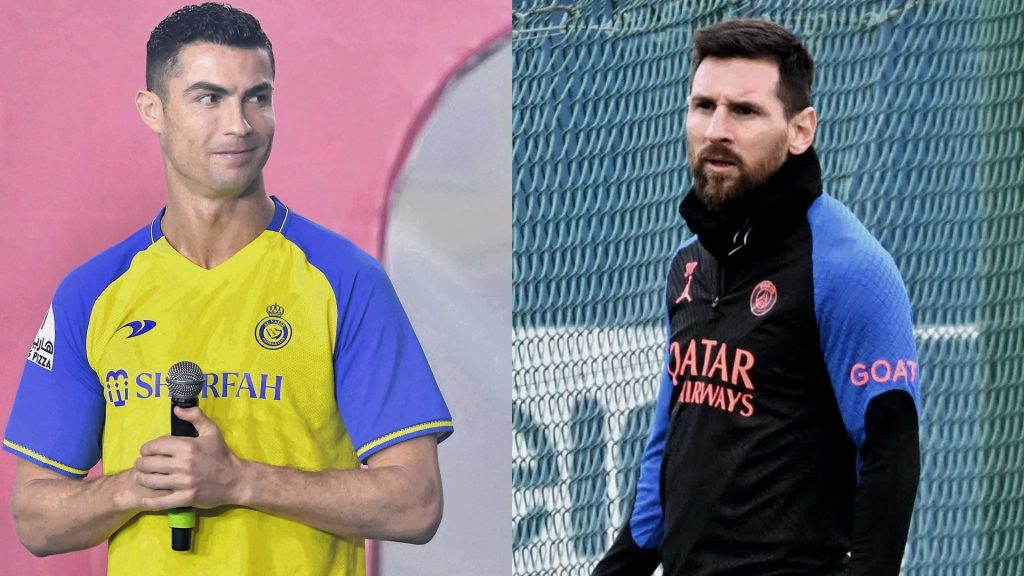 Ronaldo joined the Saudi Arabia club at the start of the year on a contract said to be worth $214m a year.
Messi's PSG deal expires in June and he was expected to sign an extension that would see him play on with the French championships.
Like Ronaldo, though, he may be tempted by a mega-money offer to see out the end of his trophy-laden playing days in Saudi Arabia.
Citing a report by Mundo Deportivo, the Daily Mail says the offer on the table is for just under $300m a year.
The report quotes Nasser Al-Attiyah, a relative of the Emir of Qatar, as saying: "Messi, his next club after his departure from Paris Saint-Germain, will be Saudi Arabia".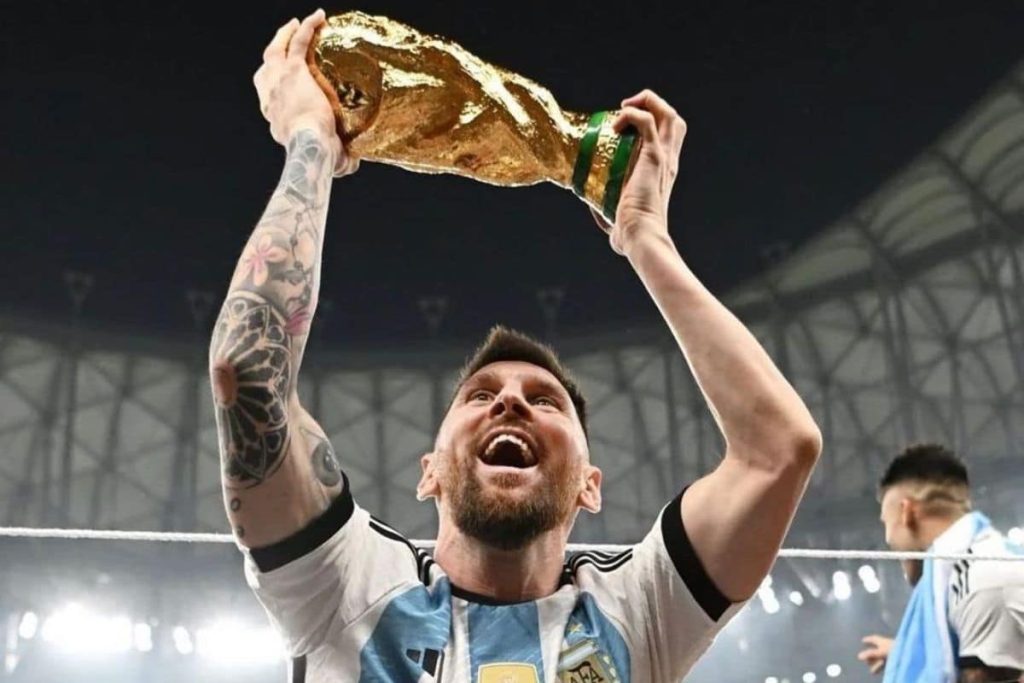 The rivalry between Lionel Messi and Cristiano Ronaldo is one of the most intense individual contests in the history of the game.
The old foes are set to face off again for an exhibition game in Riyadh this month, but fans would be drooling over regular league meetings again should Al Hilal pull off the transfer coup.
The rivalry between Al Hilal and Al Nassr is one of the strongest in Saudi Arabia's professional football league.
Al Hilal have won the league three years in a row and were victors in last season's Asian Champions League.
Al Hilal were strongly linked with a move for Ronaldo before his eventual move to Al Nassr, but were not able to progress with a deal as they are currently serving a temporary transfer embargo.