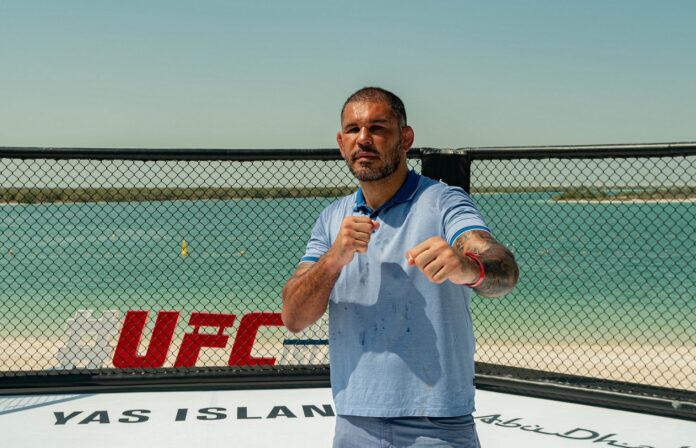 Antonio Rodrigo Nogueira is a former UFC® interim light heavyweight champion. With a background in jiu-jitsu, the man affectionately known as 'Big Nog', he knows a thing or two about what makes a combat sports destination.
Nogueira in currently in Abu Dhabi for Return to Fight Island, the five-event mega series currently under way on Yas Island. The event, which follows the overwhelming success of the inaugural UFC Fight Island™ in July.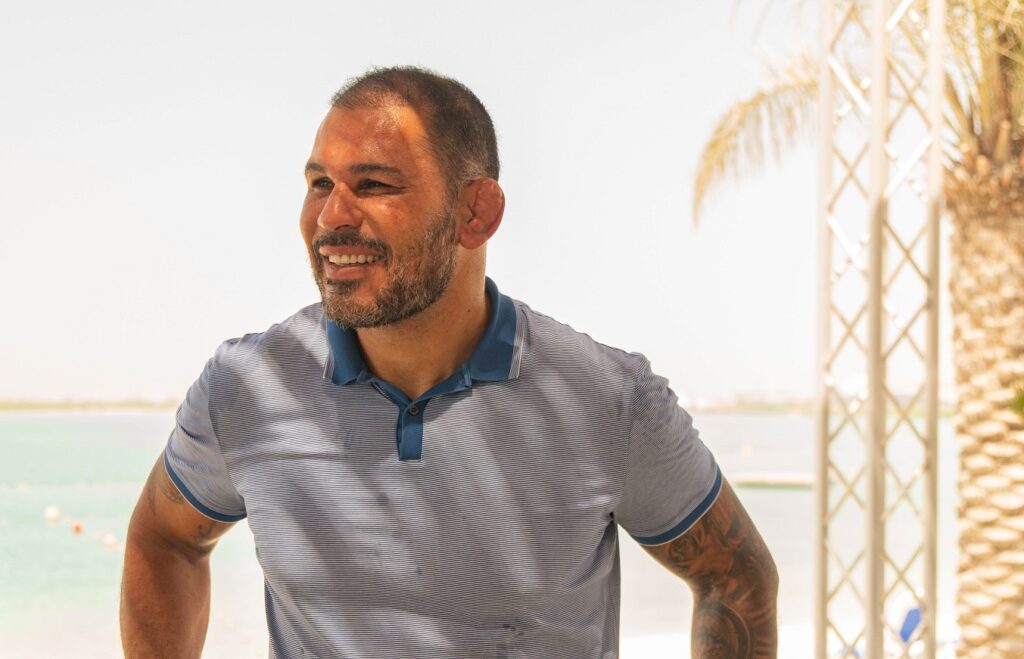 Nogueira believes Return to Fight Island and the partnership between UFC and Abu Dhabi has firmly put the emirate on the map as the global capital of combat sports.
"From the beginning to the end we have the best shows, five cards then to close we have Khabib, so it's very exciting," said Nogueira, who has been travelling to the UAE to compete since 2000.
"Abu Dhabi and UFC have together to form the best organisation of combat sport anywhere in the world. The capital of fighting was Las Vegas, now it is Abu Dhabi."