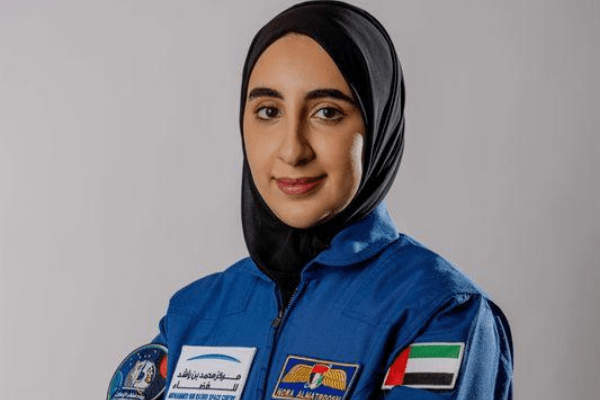 The UAE has selected two new Emiratis to be part of its astronaut crew, including the Arab world's first female astronaut. Sheikh Mohammed bin Rashid, Vice President and Ruler of Dubai, announced on Saturday that Nora Al Matrooshi, 27, had been selected to be part of the country's astronaut corps. Along with Al Matrooshi, Mohammed Al Mulla was also selected. "We announce today … two new Emirati astronauts … among them the first Arab [woman] astronaut Nora Al Matrooshi and Mohammed Al Mulla," Sheikh Mohammed tweeted.
"They have been chosen from among more than 4,000 applicants and their training will soon begin with the Nasa astronaut programme. We congratulate the country. We count on them to raise the name of the UAE in the sky."
The duo are now officially colleagues of Hazza Al Mansouri, the first Emirati in space, and reserve astronaut Sultan Al Neyadi.
They were chosen from 4,305 Emiratis who applied – including 1,400 female applicants. Progress is being made by different space agencies to create gender equality in the space sector, which has been male-dominated since the early days of space exploration in the 1960s.
As of 2020, of more than 550 astronauts who had gone to space, only 65 were women.
Only 122 made it to the interview round. Of these, 61 candidates took part in preliminary and advanced medical examinations.
Salem Al Marri, head of the astronaut programme at the Mohammed bin Rashid Space Centre (Mbrsc), said the space centre's goal was to pick the best out of the lot.
"The team at Mbrsc has worked tirelessly after receiving applications to evaluate them according to specific criteria and standards, and then conducted successive evaluations to ensure the selection of the best candidates, until we reached this point to announce the new astronauts," he said.
The two new astronauts will begin their training once the new class begins at the end of the year. Once completed, all of four of them will be qualified for Nasa-led space missions.