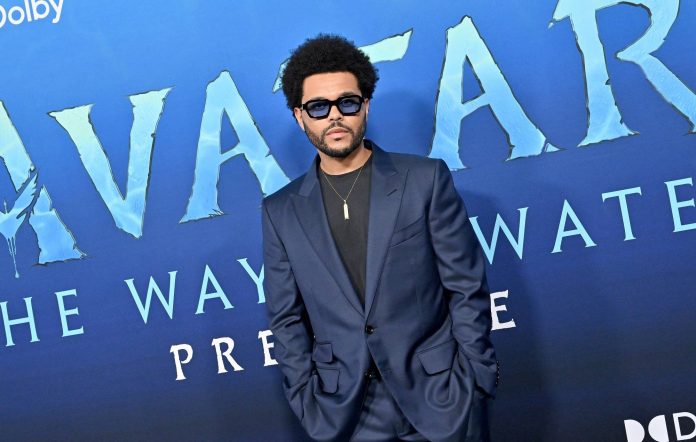 Ahead of the premiere of Avatar: The Way of Water this Friday, December 16, The Weeknd has released his contribution to the film's official soundtrack, "Nothing Is Lost (You Give Me Strength)."
The song, which was written by The Weeknd, features production by Swedish House Mafia and composer Simon Franglen. "Nothing Is Lost" was first teased in the movie's official teaser trailer, during which the chart-topper's soothing vocals echoed through the background of the preview.
"I thought I could protect you from paying for my sins/ You give me strength/ I would do either way/ Nothing's lost/ No more pain, just you," The Weeknd sings on the cut.
"Nothing Is Lost" marks The Weeknd's latest release for the cinema. Previously, the artist recorded "Earned It" for 2014's Fifty Shades of Grey and "Pray for Me" for 2018's Black Panther. The former track climbed to No. 3 on the Billboard Hot 100, while the latter song reached No. 7 on the chart.
Avatar: The Way of Water is a sequel to James Cameron's massively successful 2009 movie of the same moniker. Cameron, who returned to direct the second installment, produced the follow-up project with Jon Landau.
Listen to The Weeknd's "Nothing Is Lost (You Give Me Strength)" above.