The UAE continues to prove itself on the global stage. It was recently named one of the 10 safest countries in the world, and now the UAE has been named in the top 10 of the world's most influential countries.
The FutureBrand's Country Index for 2020 places the UAE in the ninth position for influential nations. It jumps up from 16th place in 2019. Dubai has also come in at number nine for the world's most influential cities.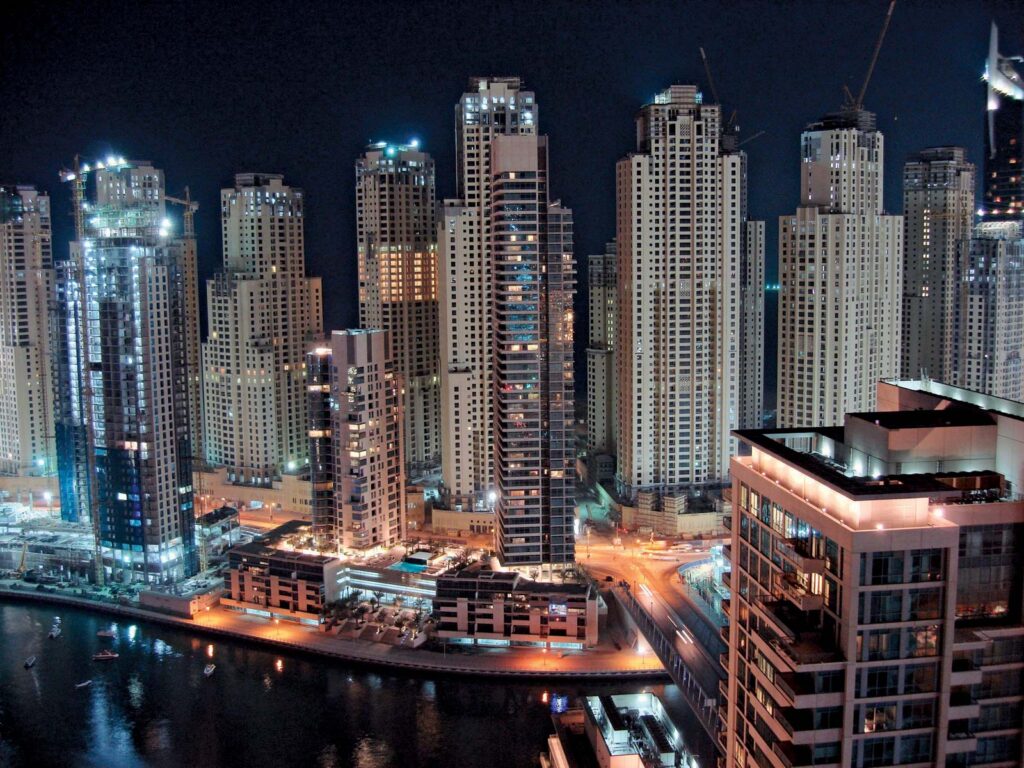 Rankings for the FutureBrand's Country Index are based on how people perceive countries across the globe, including insights from people living in each country.
The report said that the UAE was one of the most important economic centres in the Middle East, calling the Emirates "a regional powerhouse, this small but ambitious nation is most definitely one to watch".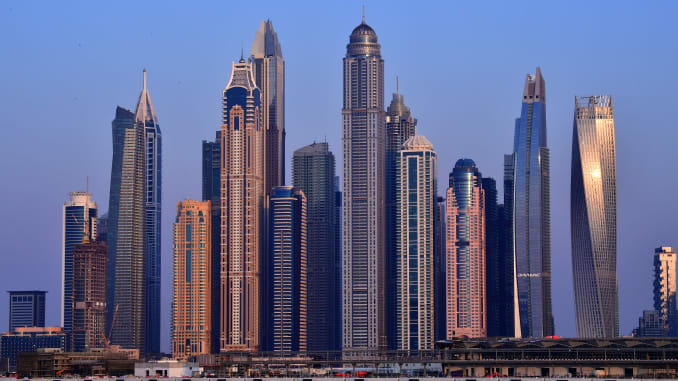 According to The National, key findings included the fact that 55 per cent of people want to visit the UAE in the next five years, and 71 per cent of respondents were positive about the country's handing of the pandemic, citing clear government communication as a key factor.
Top 10 world's most influential countries
Japan
Switzerland
Norway
Germany
Canada
Denmark
Finland
Sweden
UAE
New Zealand