Jonathan 'JB' Mensah, also known by his stage name JB Made It, is a self-taught and sought-after music producer and musician. Part owner and Creative Director at Finesse Foreva, a genre-breaking and specialist go-to record label and management company.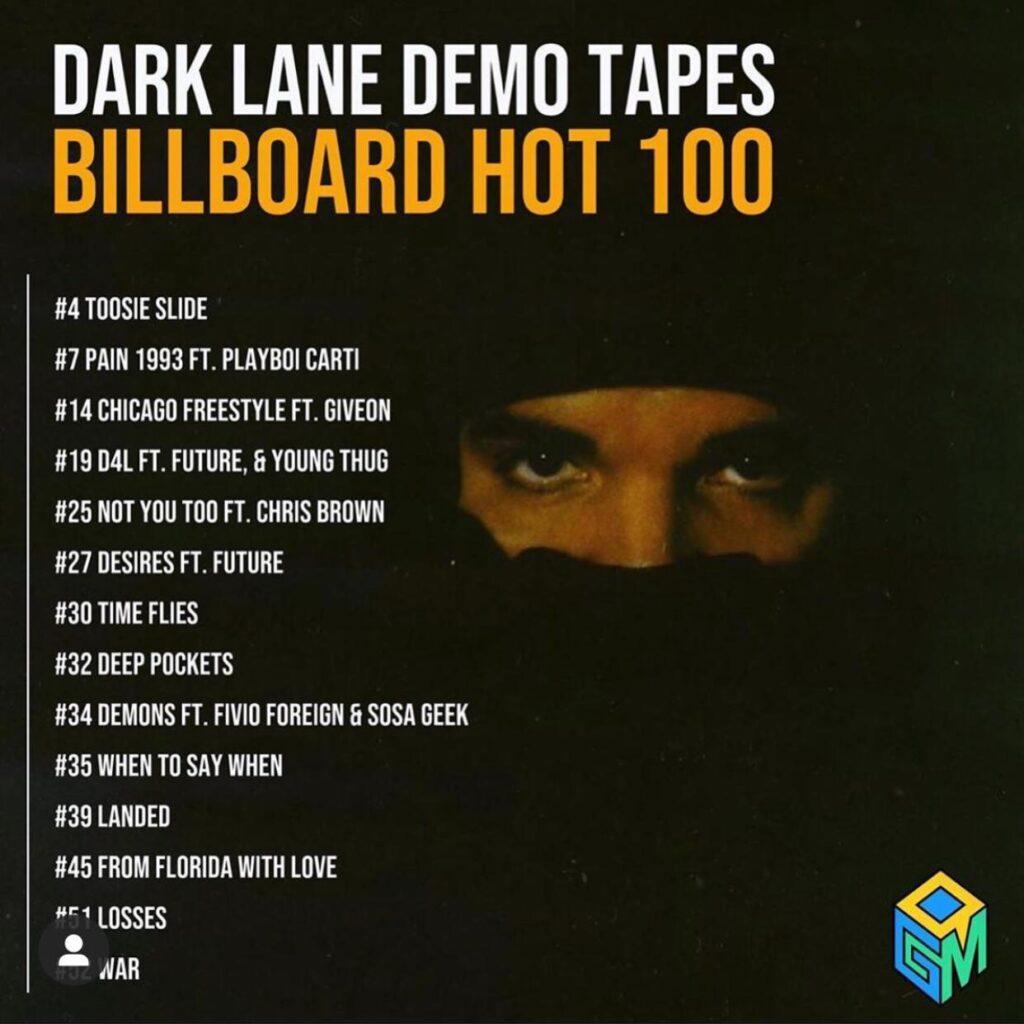 He integrates an eclectic scope of influences including R'n'B, Soul, and Gospel with his music for his significant and primary role as one of the architects in raising the bar on Drill production.

JB is currently working on multiple projects, across music genres including Pop, Hip Hop, R'n'B and Dance including collaborations with other artists, producers & singers in the UK and Internationally. His credits include artists such as: Drake, French Montana, Chief Keef, Headie One, Fivio Foreign and much more. JB talks about his beginnings in the music industry, the stories behind his biggest records with Drake and French Montana and his advice for other producers.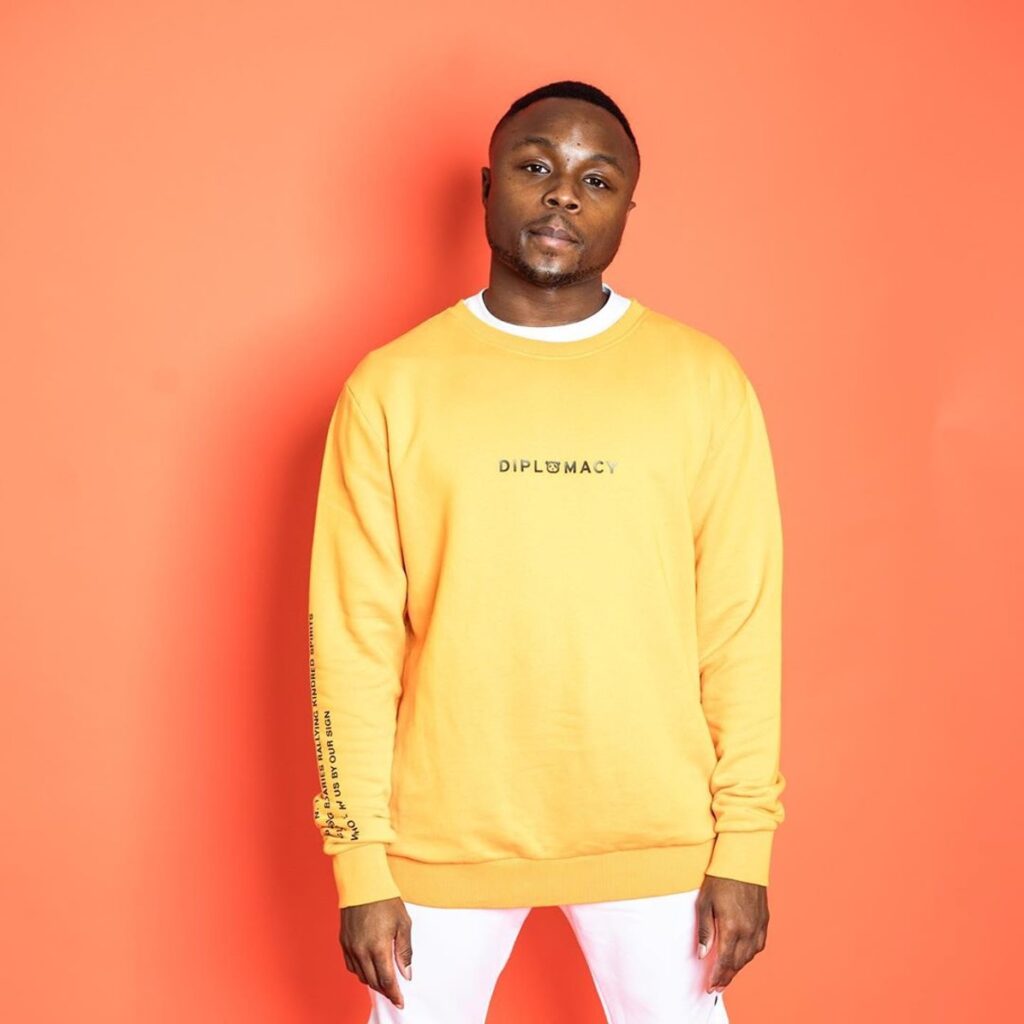 He recently worked with rapper Deno on his new mixtape BOY MEETS WORLD on the tracks "18" and "Vanilla"