When Tesla (NASDAQGS:TSLA +0.34%) debuted its futuristic utility truck — aptly named Cybertruck — in 2019, pre-orders flooded in. The vehicle was originally slated to arrive at the end of this year, but due to production delays, the truck's delivery date has now been pushed back.
The truck's updated production status was brought up during Tesla's second-quarter earnings call earlier this week. "Cybertruck is at a stage where we finished basic engineering of the architecture of the vehicle. As Elon said, it carries much of the structural pack and large casting design of the Model Y being built in Berlin and Austin," said Lars Moravy, vice president of vehicle engineering. "Obviously, those take priority over the Cybertruck, but we are moving into the beta phases of Cybertruck later this year and we will be looking to ramp up production at Giga Texas after Model Y is up and running."
Although the delay was not explicitly stated, Cybertruck's original 2021 delivery date is unlikely given the company's current focus on other vehicle models. Additionally, the Q2 shareholder deck  includes a graph that details vehicle production capacity and current status. While some vehicles show a "production" or "construction" status, the Cybertruck's status is "in development," further suggesting that the vehicle is a ways away from a commercial rollout.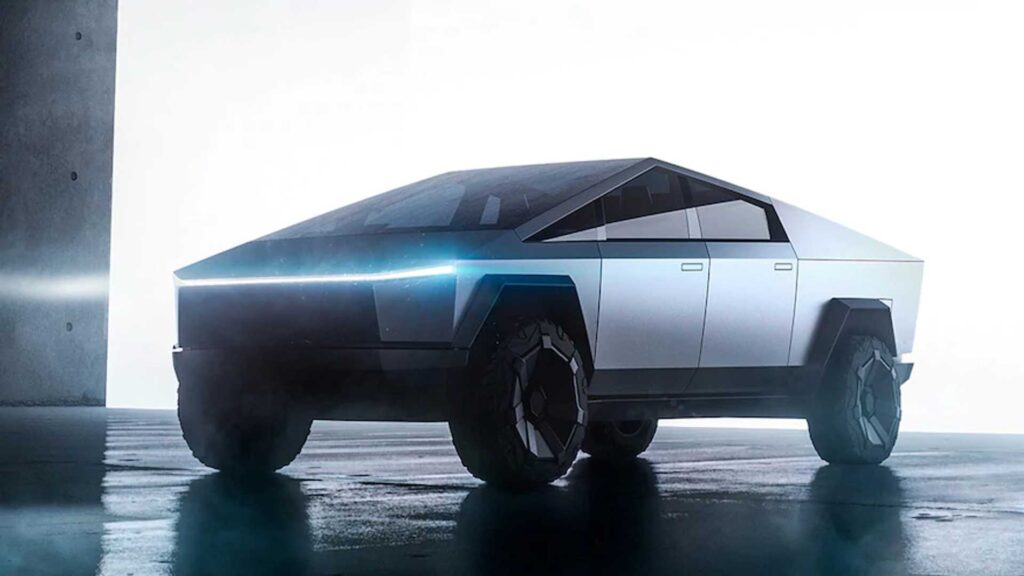 Tesla also recently delayed the arrival of its Semi truck to 2022, citing an issue with battery availability in global supply chain shortages.
Currently, there is no updated release date for the Cybertruck, but experts speculate it could be somewhere around 2022.