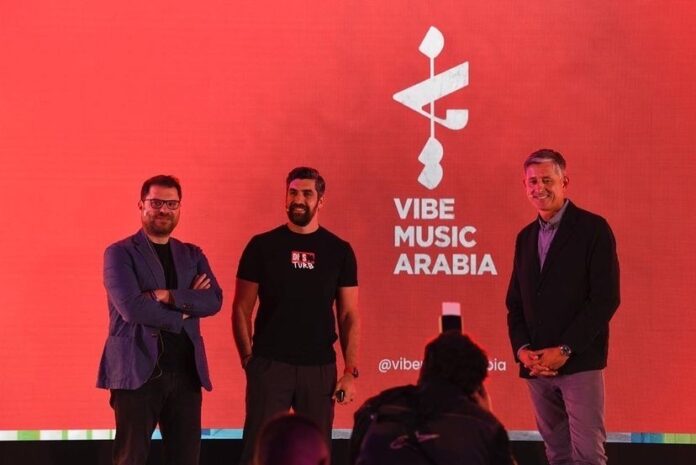 Sony Music Entertainment Middle East (SME) and Anghami today announced the launch of "Vibe Music Arabia" – a new joint venture record label to support the independent Arabic artist community in the Kingdom of Saudi Arabia, wider GCC and Levant.
Announced during the XP Music Conference by MDLBEAST in Riyadh, the wholly independent record label will act as a creative, accelerator and educational hub to empower musicians, songwriters, producers, and content creators to tell their stories regionally and globally. Aimed at showcasing the richness of Arabic music to a global audience, Vibe Music Arabia will strike the perfect balance between its global reach coupled with its deep regional insights to unleash the creative power of a new generation of Arabic artists. With original music at its core, all records will be released on all streaming platforms and services around the world to maximize reach and shine a spotlight on emerging music across the region.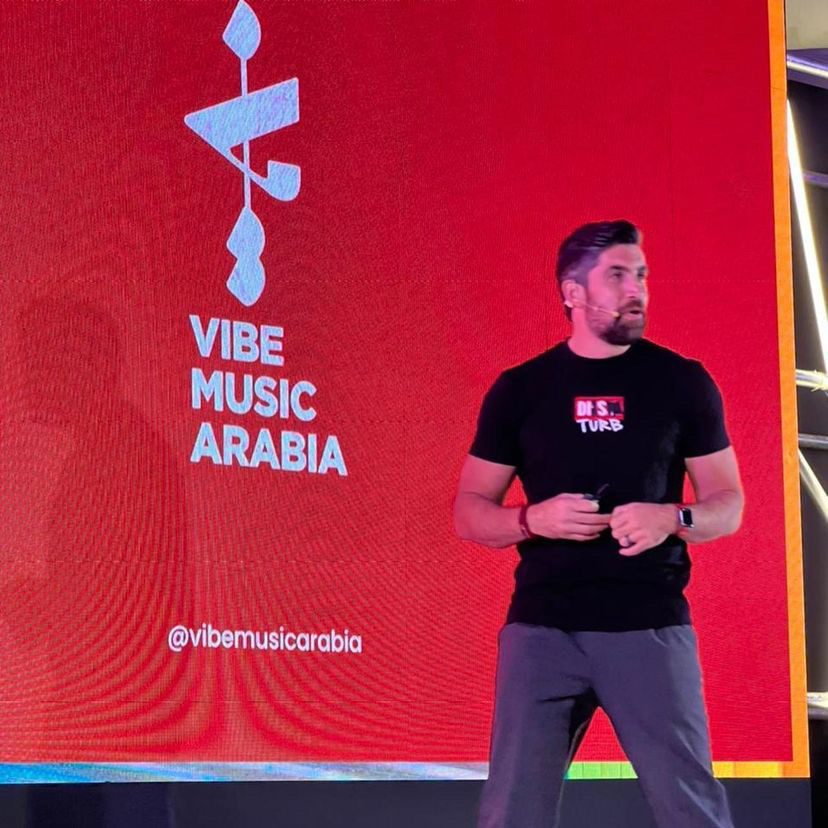 Sony Music and streaming service Anghami have announced a new joint venture record label called Vibe Music Arabia which will seek to "support the independent Arabic artist community" in Saudi Arabia and elsewhere in the Middle East. It will be led by Rami Zeidan, who joins the new label from TikTok, where he headed up a video and creative division for the Middle East and North Africa.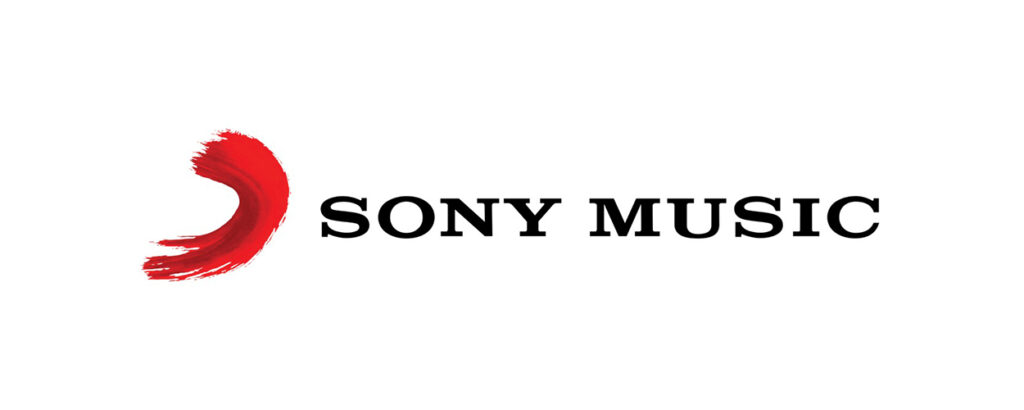 Announcing the JV from the Sony side, the major's President, Corporate Strategy And Market Development for the region, Shridhar Subramaniam, said: "We are THRILLED to announce the launch of Vibe Music Arabia as a new label for independent Arabic artists – combining Sony Music Entertainment's unrivalled regional teams with dedicated resources and Anghami's best-in-class services and technology, to help foster long-term partnerships and deliver global success for the next generation of Arabic artist talent".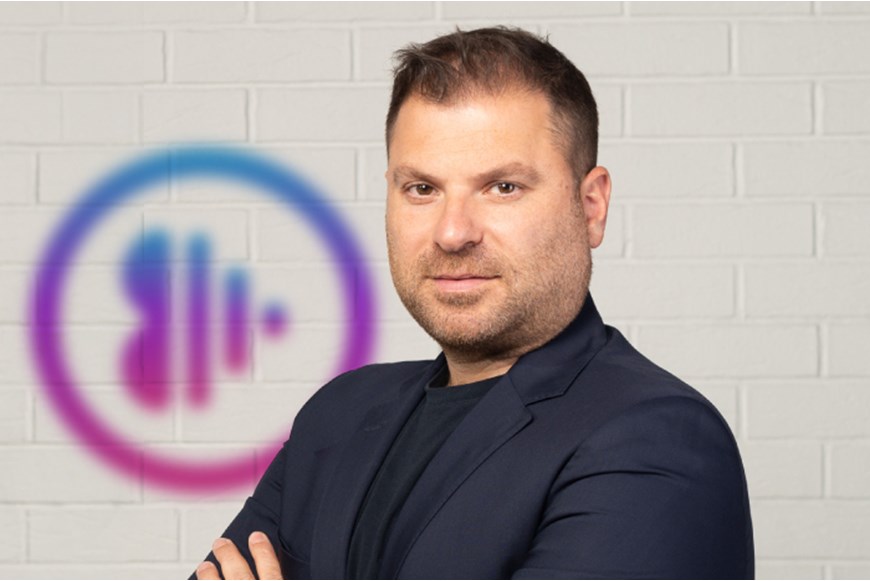 Speaking for Anghami, the streaming service that has a specific focus on the Middle East and North Africa, the firm's CEO Eddy Maroun added: "At Anghami we are proud of our deep-rooted Arabic origins. We see so many talented artists and songs emerge daily from this region and believe there is a real opportunity for a boutique label to foster these fast-growing music communities and help develop their craft. Now is the perfect time for Vibe Music Arabia".