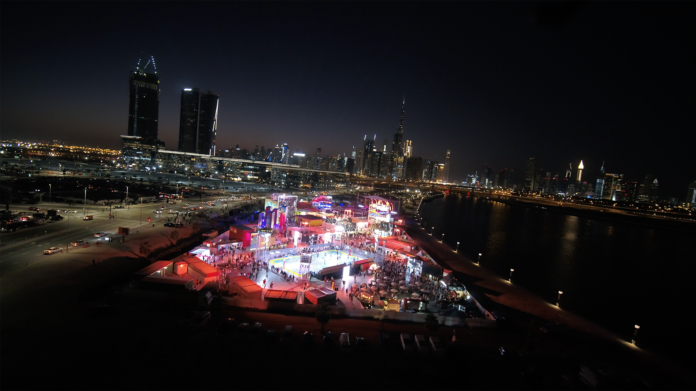 Sole DXB curates a mix of global and regional talent, offering festival goers a chance to experience some
of the biggest names from across the industry, spanning hip hop, soul, R&B, and dance music over one
weekend.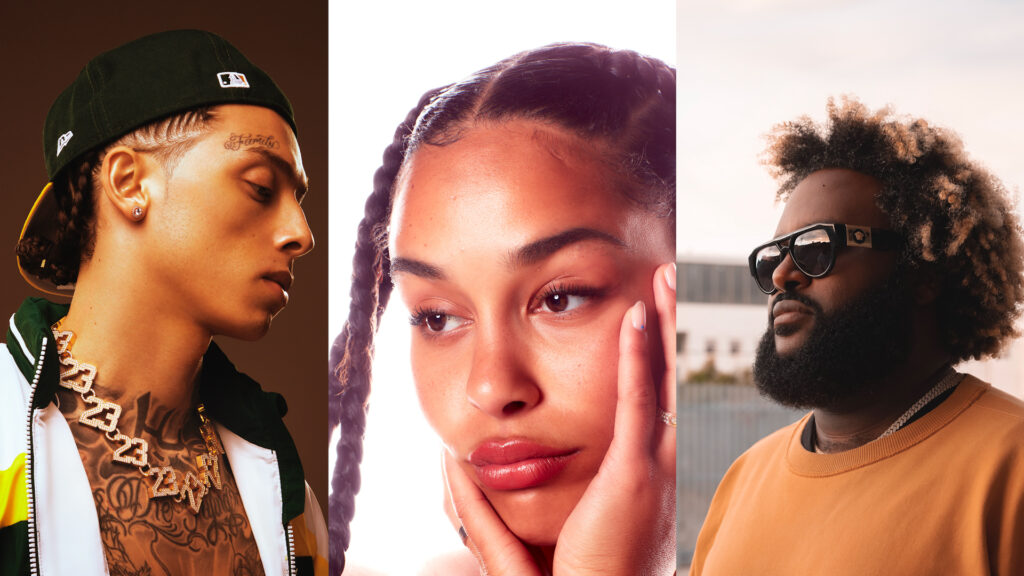 Saturday, December 10, Central Cee performs his first headline show in Dubai. English singer- songwriter, Jorja Smith, takes over the headline slot on December 11, closing night. Moroccan traditional vocalist and percussionist, Khadija El Warzazia, will be on main stage for her first performance in the region, along with Dreamville rapper, Bas, Roc Nation artist Rapsody, and South African dance sensation Muzi, all coming out for their first festival appearance, along with Grammy nominated artist, Mumu Fresh.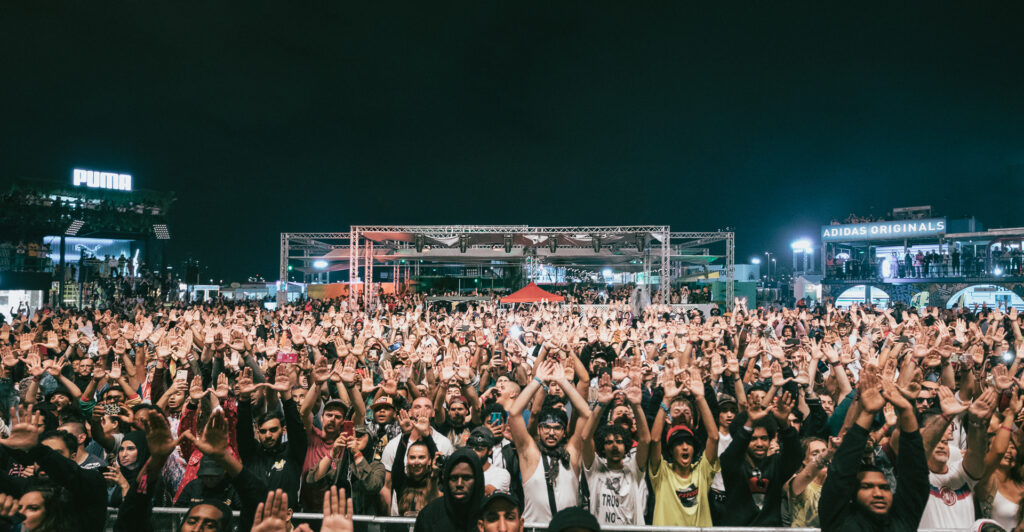 Felukah, Freek and many more of the festival lineup to celebrate the rise of Arab talent across the region and its' diaspora.
Other explosive additions to this years' lineup will include LA massive, Coast Contra.
Sole DXB is an annual youth and contemporary cultural festival, built on its pillars of fashion, music, visuals arts and
sports, that saw over 36,000 people from more than 60 countries attend the December 2019 edition.

The three-day festival spans live music, workshops, film screenings, direct to consumer brand activations, exclusive
and limited fashion drops, art installations, and the region's most competitive streetball tournament.
Sole DXB is the most powerful experiential brand-building platform across the SWANA region, attracting a young,
diverse, and sophisticated audience.

The ecosystem they've built through their experiential, content, and values-driven strategy, serves as the main
bridge between a global community of 150+ brands and a rapidly expanding global audience.
Tickets are available through Virgin Megastore Tickets https://tickets.virginmegastore.me/ae, Dubai Calendar App, and www.soledxb.com.