As the weekend approaches each week, it's common knowledge that we'll be gifted with some musical efforts to add to our libraries. Whether it's one or 10, we're never left astray by our favorite artists. This go around, Brooklyn artist SAINt JHN steps up to the plate to deliver his remarkable album While The World Was Burning — a true body of work that serves it purpose effortlessly.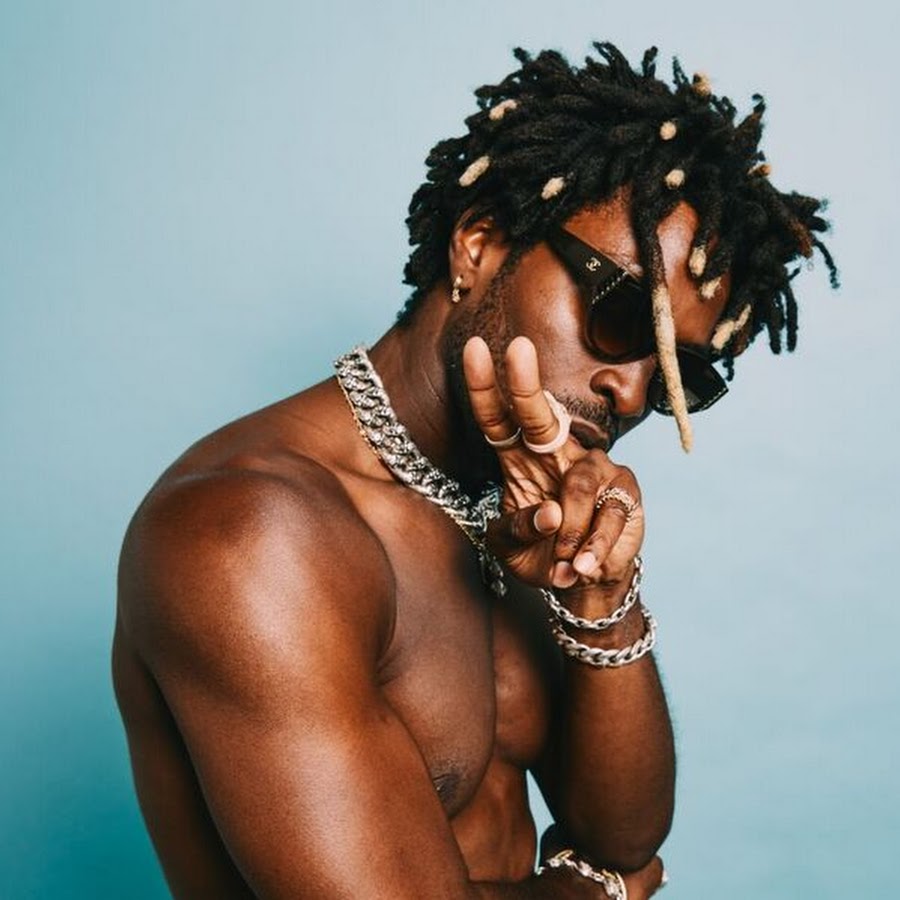 The rapper/singer/producer/songwriter isn't playing around when it comes to the impressive assortment of features he's assembled for the new album as he revealed the full list of contributors while also thanking those who refused his invitation to participate in the creative process.
In a earlier Instagram post, the multi-talented artist stated: "I had no intention on making this collection. Thank you to all the people that contributed their art. Kanye West, Lil Uzi Vert, J.I.D., DaBaby, A Boogie, Future, 6LACK, Kehlani. And thank you to all the people that said no! The struggle is part of the process! We made this"
His prior to the release of Iambek's "Roses" remix. Following that, the Brooklyn artist exploded into a global sensation, to the point where his album While The World Was Burning stood among this year's most anticipated drops.