Rihanna's lingerie line, Savage x Fenty, raised $115 million to expand into retail, the company announced today. The funding came from private equity firm L Catterton, in which luxury giant LVMH has a stake. The funding came after LVMH halted fashion house Fenty, a joint venture with Rihanna, which launched less than two years ago but has been relatively inactive over the past few months. In the coming weeks, the brand's website is expected to go dark.
Savage x Fenty launched in 2018 as a joint venture with TechStyle Fashion Group, a subscription-based fashion platform whose portfolio includes Kate Hudson's Fabletics. Early investors included Jay-Z's Marcy Venture Partners and Avenir, which both invested in this latest round along with L Catteron and new investor Sunley House Capital. The company has raised $185 million to date, including today's $115 million series B.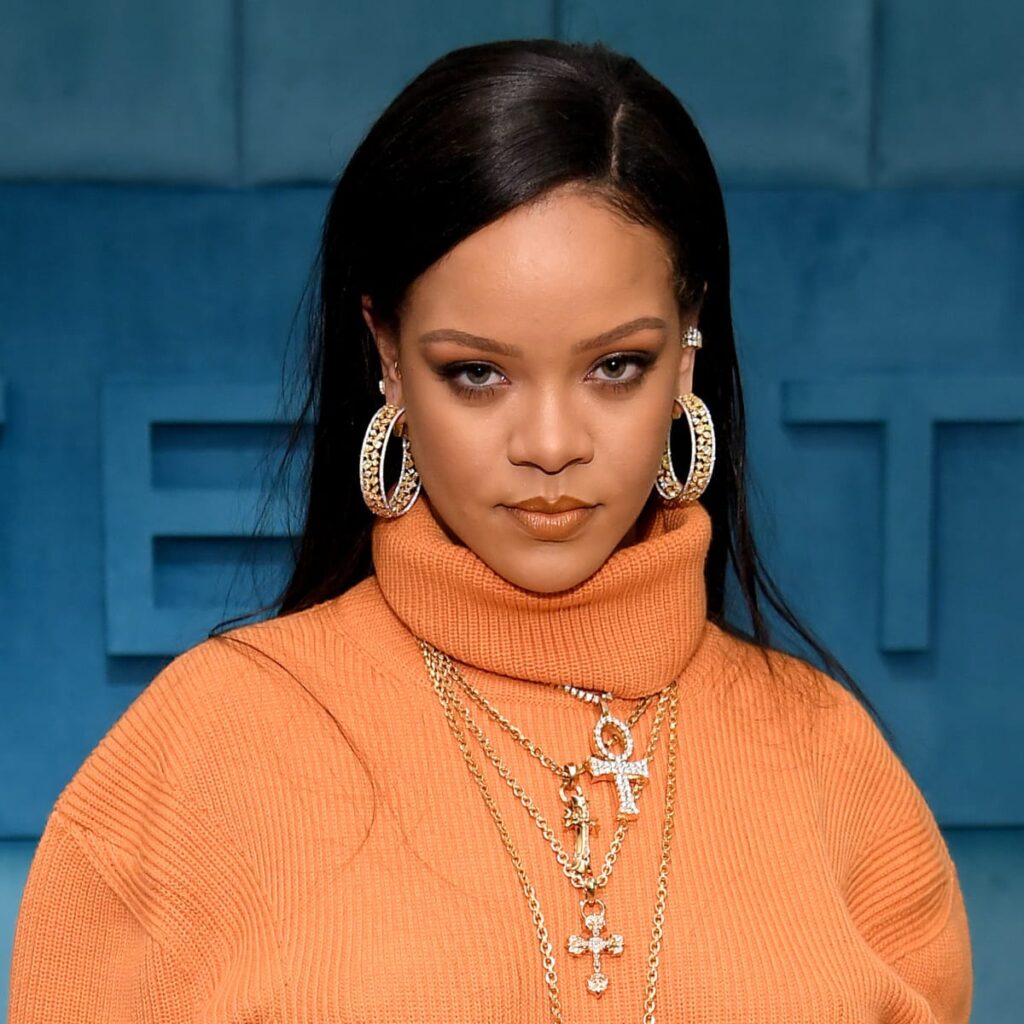 The new funds are expected to pay for its retail expansion and a possible line of athletic wear. Prior to the new funding, Forbes estimated Rihanna's stake to be worth about $80 million. "Lingerie is about celebrating your body and that's what Savage is all about," explained Rihanna said in the release. "Savage … is a representation of all and a validation that everyone is beautiful no matter what."- said Rihanna. Rihanna has a net worth of $600 million made up of her stakes in Savage x Fenty, Fenty Beauty and earnings from her music and acting career.
Written By: Majid Alhusseini