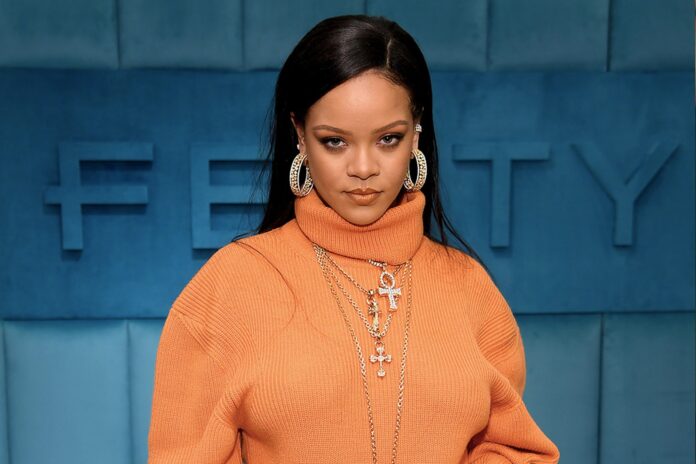 Rihanna has made her debut on Forbes' list of The Country's Most Successful Women Entrepreneurs And Executives. Now in its sixth year, the annual ranking shines a spotlight on the 100 richest self-made women entrepreneurs, executives, and entertainers in the U.S.
With a $600 million net worth, Rihanna came in at number 33 on the 2020 list. Forbes noted that despite her musical success, she's made the bulk of her fortune from Fenty Beauty, the make-up brand she co-owns with luxury goods group LVMH. She's also one of the most publicly charitable celebrities on the list, donating upwards of $8 million to coronavirus relief efforts. She's previously given $1 million to New York's needy, $2.1 million to abuse victims in LA, and $5 million to other charities through her Clara Lionel Foundation.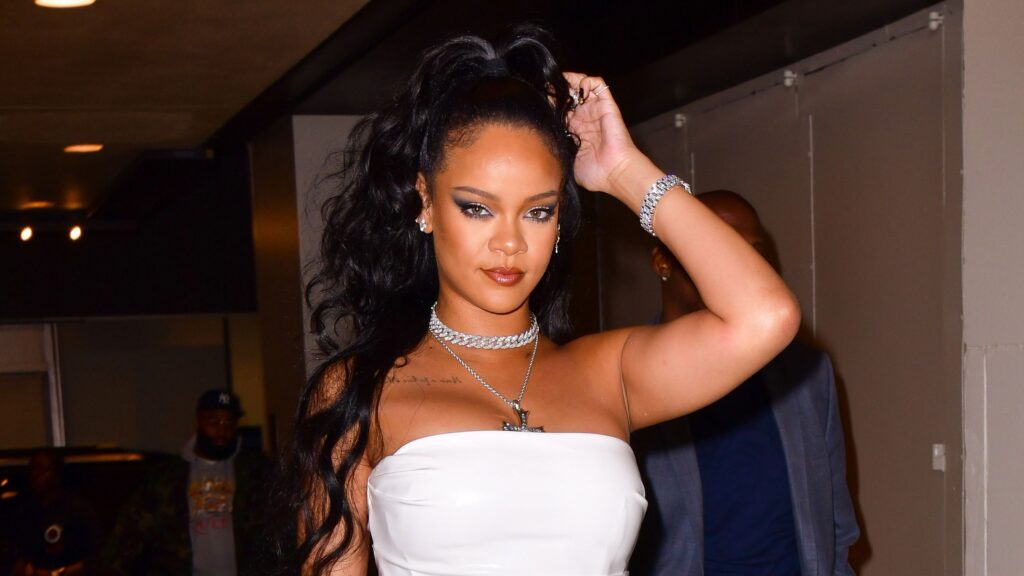 The list's 100 women have a collective worth of $90 billion. Kim Kardashian West came in at number 24 with her $780 million net worth, while Beyoncé's $420 million fortune places her 55.  Elsewhere, Kylie Jenner's $700 million net worth secured her the 29th spot.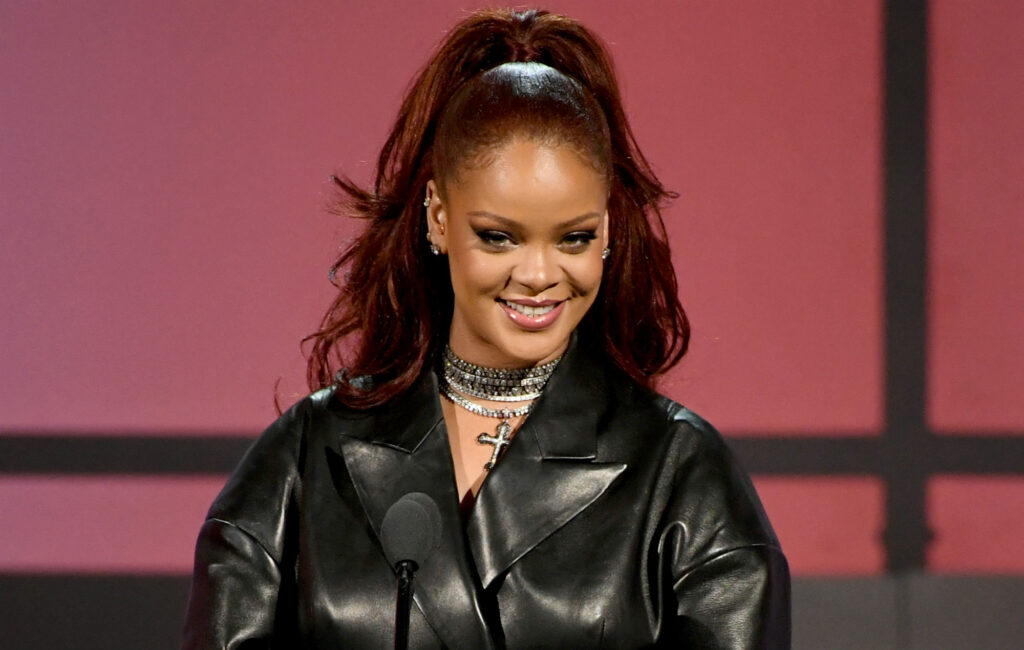 There's no debate over Rihanna's self-made status though. The 32-year old Barbadian singer used her musical success to launch a now-hugely popular beauty line at a time when personal care was and continues to thrive. Forbes predicts that the industry "could swell to more than $200 billion in sales by 2025," which means Rihanna could place even higher in the coming years.