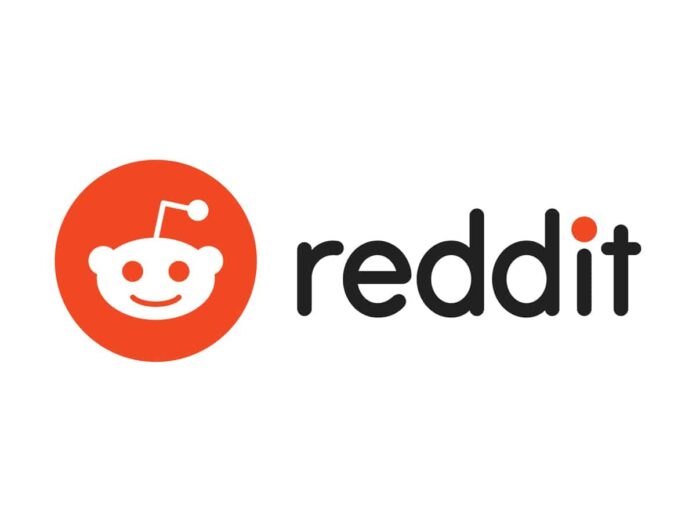 Reddit is now valued at $10 billion USD, thanks to its latest round of funding.
In an interview with The New York Times on Thursday, the online forum's co-founder and CEO Steve Huffman said that the company raised $410 million USD in funding, pushing its value to over $10 billion USD.
"We've grown up in the shadow of Facebook and Google, and pretty much every dollar we make we've had to fight for," he told the outlet.
This round of funding, led by Fidelity investments, builds on previous financing it raised six months ago that put its valuation at $6 billion USD. Huffman said the finance firm "made us an offer that we couldn't refuse."
He added that the enhanced funds now give the company more time to decide when to eventually go public. "We are still planning on going public, but we don't have a firm timeline there yet," he told The Times.
The company has seen a boost in success, in part thanks to the growing popularity of its r/WallStreetBets subreddit used to fuel the meme stock boom. The site surpassed $100 million USD in revenue this quarter — up 192 percent from the same period last year.
In April of this year, dozens of early investors in Dogecoin celebrated becoming millionaires after the cryptocurrency, fervently embraced by some Reddit community members, surged to an all-time high.