Rapper and actor DMX died at the age of 50 after suffering from a heart attack last week, He passed away at White Plains Hospital in New York "with his family by his side.

" According to his family, The "Ruff Ryders Anthem" artist, whose real name is Earl Simmons, was hospitalized last week and had been placed on life support. His family also made a statement where they stated "Earl was a warrior who fought till the very end. He loved his family with all of his heart and we cherish the times we spent with him. Earl's music inspired countless fans across the world and his iconic legacy will live on forever. We appreciate all of the love and support during this incredibly difficult time. Please respect our privacy as we grieve the loss of our brother, father, uncle and the man the world knew as DMX.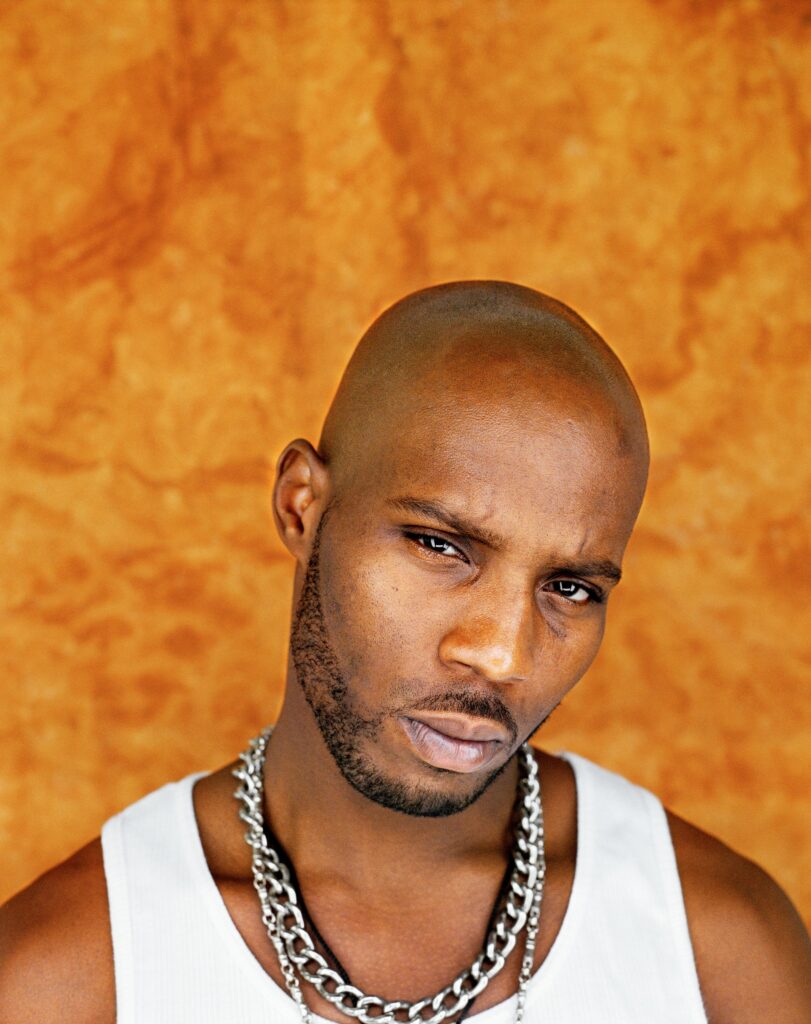 We will share information about his memorial service once details are finalized." Def Jam Recordings also released a statement, calling the three-time Grammy nominated rapper "a brilliant artist and an inspiration to millions around the world." "His message of triumph over struggle, his search for the light out of darkness, his pursuit of truth and grace brought us closer to our own humanity.

Our thoughts and prayers are with his family and all those who loved him and were touched by him. DMX was nothing less than a giant. His legend will live on forever." The legendary rapper with the signature raspy voice was born in Mount Vernon, New York, and was raised in Yonkers. His career took off in the 1990s with the release of two consecutive number one albums. His songs "Get at Me Dog" and "Ruff Ryders Anthem" established his presence in the hip hop world, and songs like "Where the Hood At?" and "X Gon' Give It to Ya" demonstrated his continued star power over time. He also appeared in several films, including "Exit Wounds","Never Die Alone." and "Belly".

The rapper lived a tough life that was skirted in controversy. DMX had spoken openly about struggles with addiction, including crack cocaine and alcohol, and he had spent time in prison for tax evasion. He had canceled a planned concert tour in 2019 to seek treatment at a rehab facility.