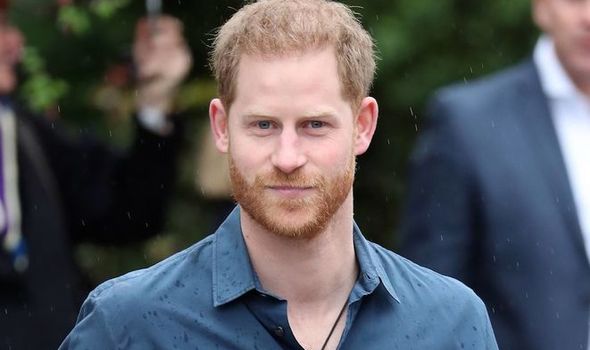 Prince Harry is continuing to support causes near and dear to his heart.
On Monday, the Duke of Sussex launched a new initiative called HeadFIT for Life. The online platform offers an array of tools to "help defense people stay mentally fit and on top of their game…at work and at home."
"Today, when we talk about fitness, we don't just mean how fast you can run or how much weight you can carry," Harry said in a video shared to the organization's website. "This is about mental fitness, strength and resilience—not just while wearing the uniform but for the rest of your life. If you want to be truly fit, strong and healthy, you need to train your mind and body as one. Some people run, others swim, cycle or lift weights in order to be physically fit, but what do you do to stay mentally fit? Think about what you could do to unlock your potential and to perform at the highest level."
HeadFIT is one of the first major projects Prince Harry has launched since officially stepping back as a senior member of the royal family along with the Duchess of Sussex earlier this month. Meghan has also been busy. She narrated the Disneynature documentary Elephant. In addition, the couple continues to raise their son Archie Harrison and has plans to form a nonprofit organization called Archwell, which was announced earlier this month.