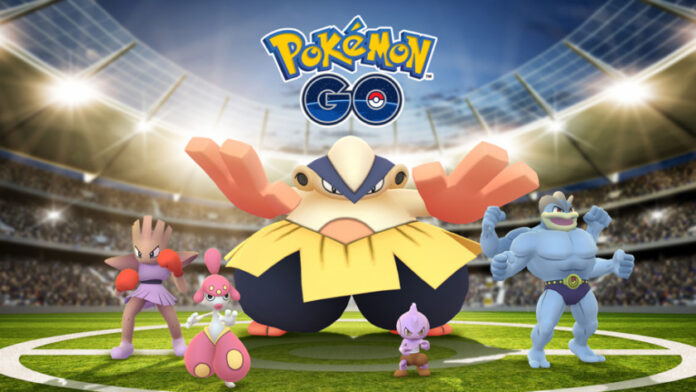 Pokémon GO has managed to bring in $1.92 billion USD for Niantic despite a year largely plagued by social distancing and lockdown regulations amid the ongoing coronavirus pandemic.
The data was reported from gaming research firm SuperData, which took a look at the biggest winners over the past year within the mobile gaming industry. With $1.92 billion USD in revenue, Pokémon GO came in at fifth place, sitting behind Honor of Kings, Peacekeeper Elite, Roblox and Free Fire. Interestingly, League of Legends came in just below Pokémon GO, while the massively-popular battle royale game Fortnite didn't even make the top 10 list despite reaching $1 billion USD in revenue.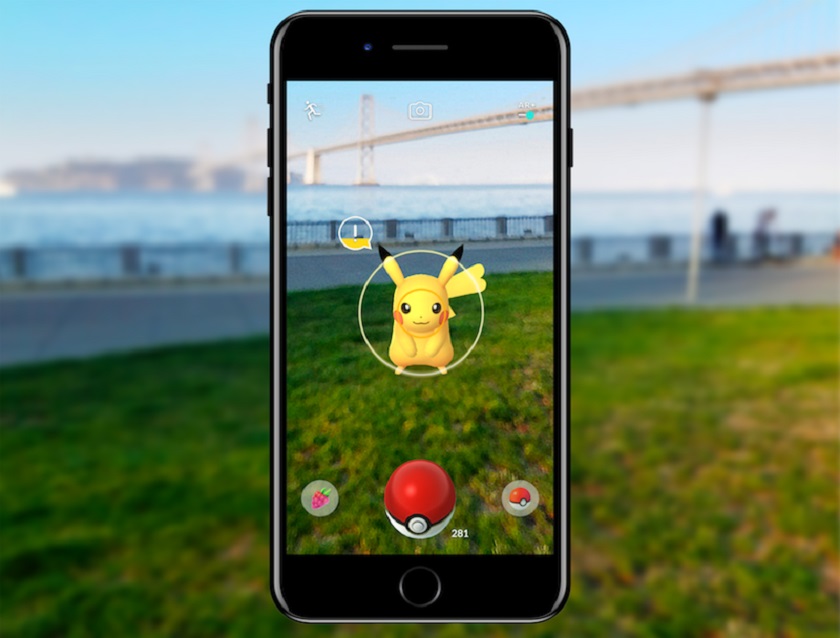 SuperData attributes Niantic's success to a pivot in direction for the game, which previously focused on bringing players outside to the environment around them and encouraged them to walk more through rewards in-game. The new mechanics made the game playable even while gamers stayed at home, and events such as Pokémon GO Fest helped solidify the game's popularity across an otherwise turbulent year.