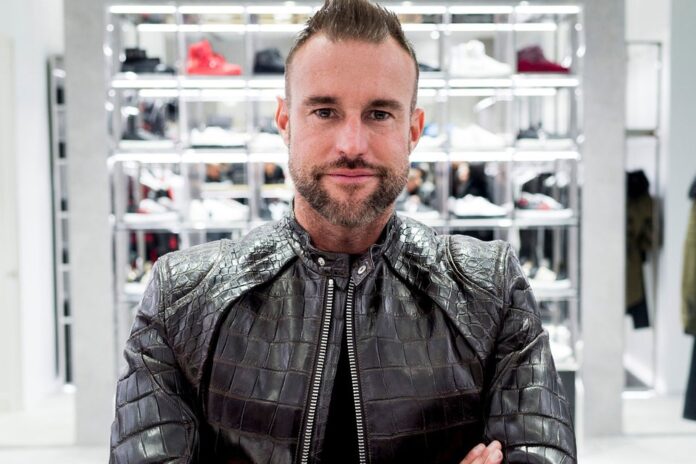 Enter Philipp Plein, the German fashion designer well known for his maximalist approach to style (mink-trimmed football jerseys) and fashion shows (monster trucks shooting fire or even an Ibiza-in-outer-space rave).
The WorldTime company now has a licensing agreement with Philipp Plein International, and intends to work with the Timex Group to develop and produce a collection of Philipp Plein watches and, later, jewelry. Mr. Marai is president and chief executive of Timex's Luxury Division, which already produces watch collections for Versace, Salvatore Ferragamo, Missoni and others.
His men's and women's models, scheduled to debut in November, include the $kull ($530), a hexagonal PP pattern with a 3-D skull in the center, and the $keleton ($950), which features an automatic movement that is visible through a skull-and-bones motif on the dial, and multicolored baguette crystals as accents. The designs will be sold in Philipp Plein boutiques, online and through selected retailers.
For Darcey Jupp, an associate apparel analyst at GlobalData, a market research company, the Philipp Plein brand is "for that person who prefers a bit more contemporary designs rather than, like, timeless pieces you see from some heritage brands."
"You don't expect a simple watch from Philipp Plein," she said. "You expect something extravagant, something that perhaps that customer who likes that sort of thing might have been missing in the watch market."