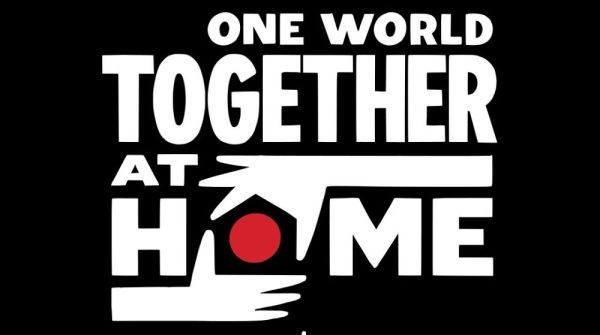 The One World: Together at Home global concert saw some of the biggest pop stars on the planet join forces for an eight-hour stream of virtual performances.
Organised with Lady Gaga and charitable organisation Global Citizen, the concert included a six-hour pre-show available to stream online, before the two-hour main event airing both online and on television.
Among the many artists to perform were Taylor Swift, Sir Paul McCartney, The Killers, The Rolling Stones, Jennifer Lopez, Sam Smith, Sir Elton John, Andrea Bocelli, The Killers, Kacey Musgraves and Jennifer Hudson.
Here are some of the highlights from the evening:
Elton John
The "Rocketman" artist offered a rousing rendition of his song "I'm Still Standing", performed on a grand piano in his garden.
Jennifer Lopez
J Lo performs "People" during One World
Burna Boy
Burna Boy performs "African Giant" & "Hallelujah"
Billie Eilish and Finneas O'Connell
The siblings and musical collaborators performed "Sunny" by Bobby Hebb. Eilish took time after the performance to thank health workers battling coronavirus.
John Legend & Sam Smith
John Legend & Sam Smith perform "Stand By Me"
Taylor Swift singing 'Soon You'll Get Better'
The Lover artist's performance of "Soon You'll Get Better", from her latest album, was an emotional one. The song was written for Swift's mother following her cancer diagnosis, but felt even more poignant now.