Winner of BBC Sound 2019, French-born, south-east London-raised artist Octavian announced himself to the wider world with the release of his first official single, 'Party Here' in 2017.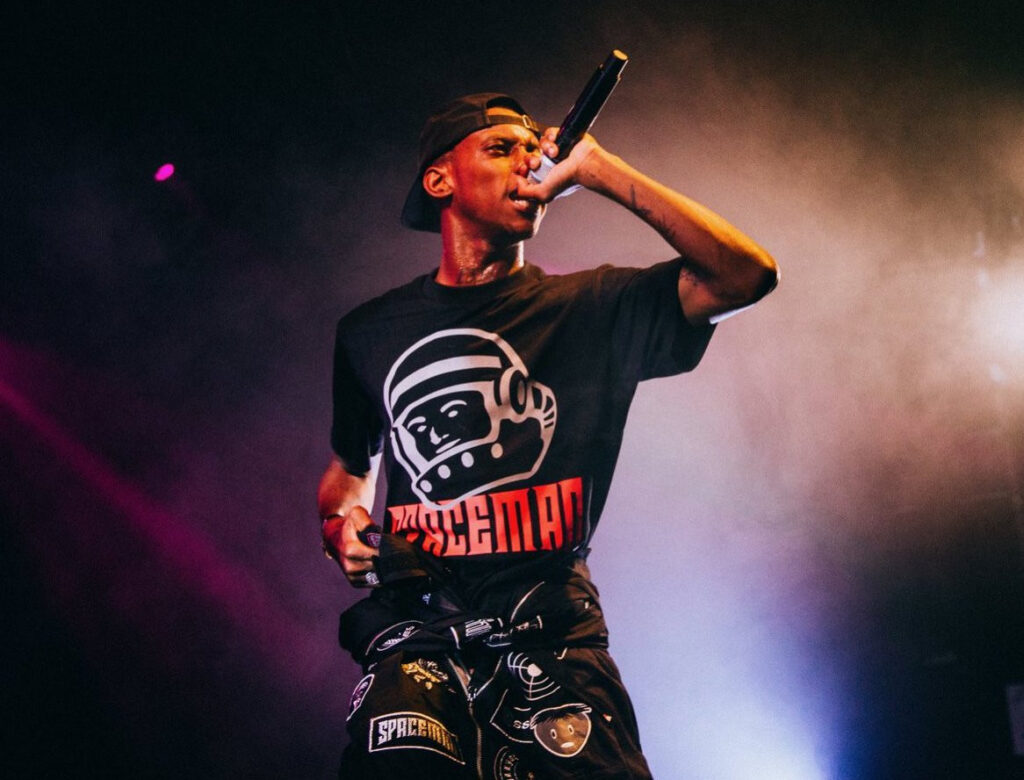 The single not only showcased the then 21 year old rapper's distinctive flow and personality, but his ability to bring together the many genres of London's fractured music
He recently dropped his new single "SKY HIGH".
Since the release of 'Party Here' Octavian has gone onto releasing two mixtapes, the first being "SPACEMAN" in 2018 to which a successful European tour followed in early 2019. Prior to the tour the lead single "BET" for Octavian's then forthcoming mixtape "ENDORPHINS" (2019), was released which has gone onto being certified Silver within 2019.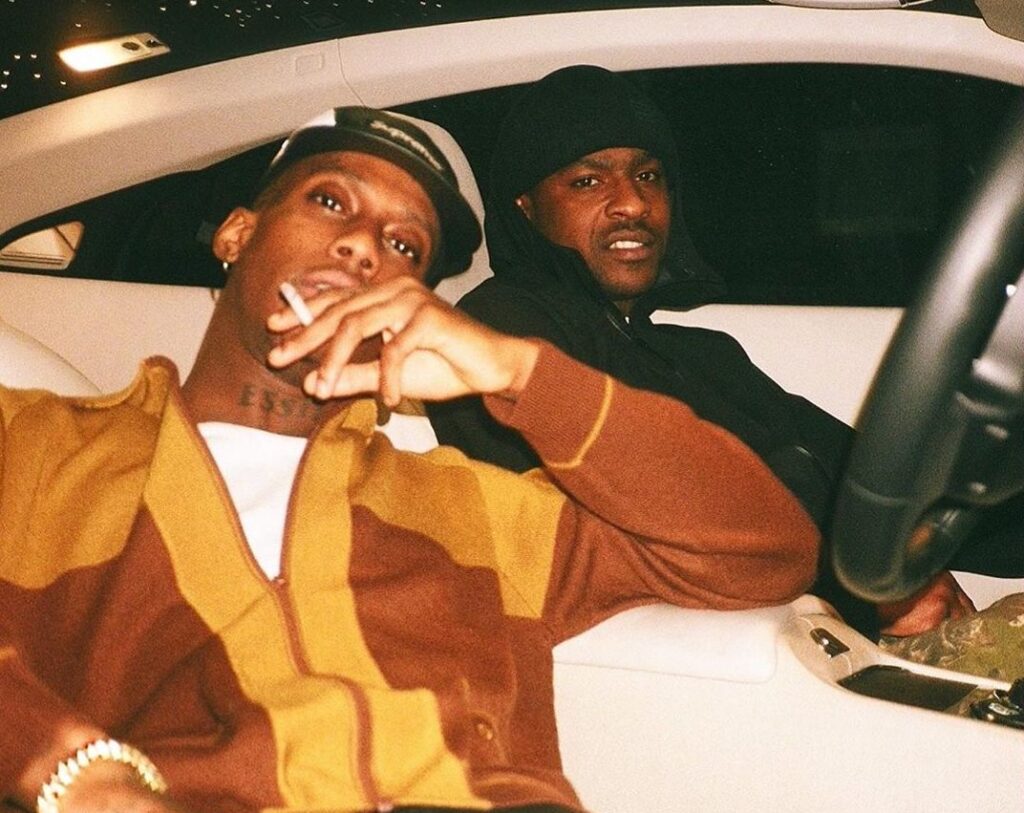 Octavian has featured on tracks produced by Diplo, Mura Masa, Take a Daytrip, JRick and A2. He has collaborated with Skepta, A$AP Ferg, Gorillaz, and many others. This bilingual artist has had a fantastic career gaining recognition from big artists and celebrities such as Rhianna, Drake, Travis Scott, Lewis Hamilton, Naomi Campbell, Bella Hadid and the late Virgil Abloh of whom took a real shine to Octavian which resulted in a Louis Vuitton Collaboration.