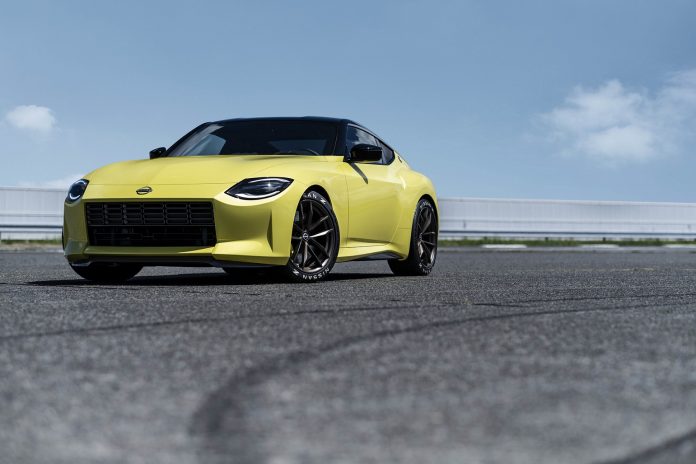 Nissan unveiled the Z Proto, signaling the company's intent to launch a new generation of the legendary Z sports car. Shown at a virtual event beamed around the world from the Nissan Pavilion in Yokohama, the prototype car features a new design inside and out, as well as a V-6 twin turbocharged engine with a manual transmission.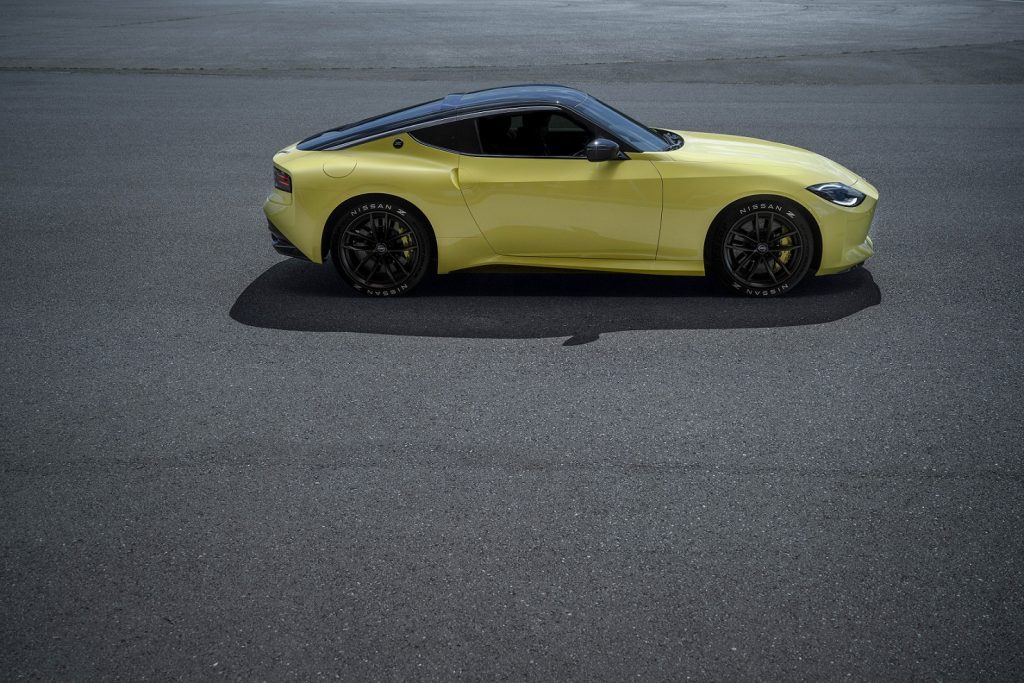 First hinted at in a video named "Nissan A-Z" in May, the Nissan Z Proto pays full respect to 50 years of Z heritage. At the same time, it's a thoroughly modern sports car.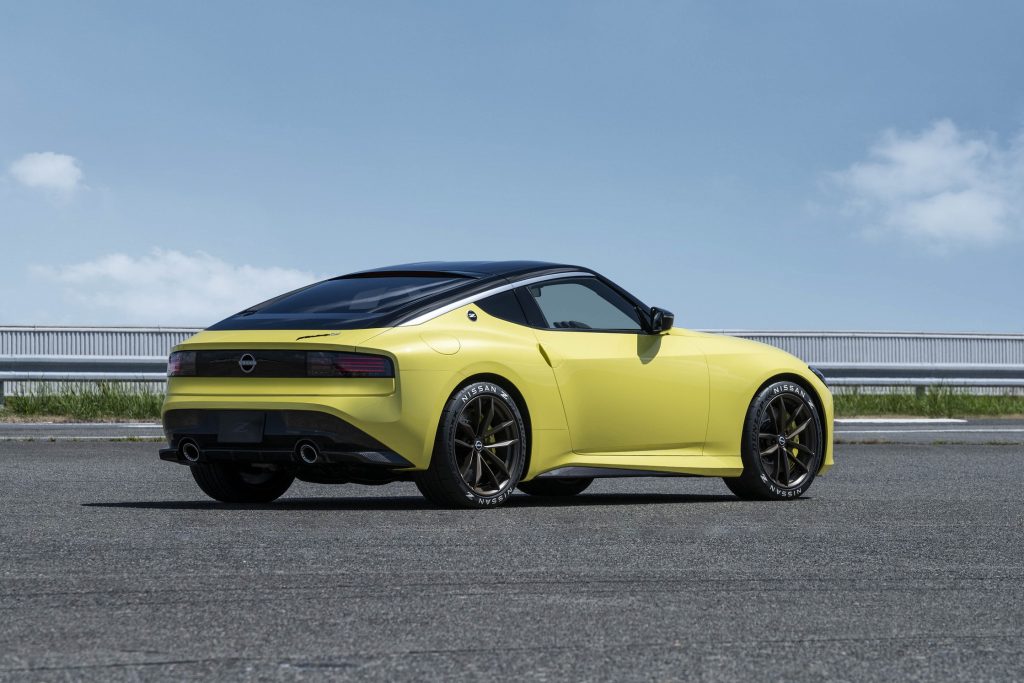 "The Z, as a pure sports car, represents the spirit of Nissan," said Nissan CEO Makoto Uchida. "It's a key model in our Nissan NEXT transformation plan, and it's proof of our ability to do what others don't dare to do, from A to Z. As a Z fan myself, I'm excited to announce that the next Z is coming."
A global community of fans young and old attended today's virtual unveiling. Members of the Z Club in Japan, ZCON participants in Nashville, Tennessee, and enthusiasts in various other markets tuned in for the event.