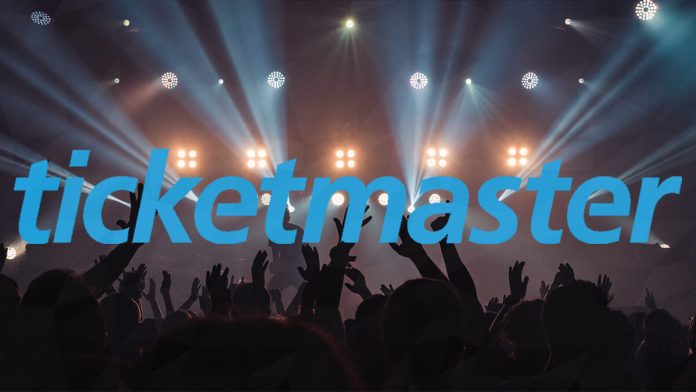 Fans are upset at the fact that Ticketmaster quietly changed their refund policy as they began to struggle to meet refund demands. While other companies like Stubhub are planning to petition the government for bailout money, Ticketmaster decided to go ahead and change their refund policy to only shows that were canceled.
Previously, Ticketmaster allowed refunds for shows that were postponed, canceled, or rescheduled. But now, the new refund policy only applies to shows that have confirmed to be canceled. Shows that are postponed or rescheduled will not be able to receive a refund.
Before:
Many fans believe that Ticketmaster have changed the policy due to all the concerts that have been pushed back due to COVID-19. They are now offering the option to sell the ticket through their "Verified Reseller Program" instead.
Ticketmaster posted a new message on their website stating that if the event organizer is offering refunds for postponed or rescheduled events, a refund link will appear on your account.
After news of the new policy, Ticketmaster began trending on Twitter as fans expressed how upset they were.
ticketmaster changing their policy and not allowing refunds if a concert is postponed has to be one of the most idiotic moves ive ever seen, especially now that we're in the middle of a pandemic. fuck ticketmaster i think.

— ♡ (@koojms) April 13, 2020
We need to be taking notes on which companies are treating their employees fairly & who is providing outstanding customer service.
here's a list of companies who have so far proved to be money hungry scum &should be boycotted for their actions during this pandemic #ticketmaster pic.twitter.com/Kn2QH4Zdst

— ri dizzle (@azuricul) April 14, 2020