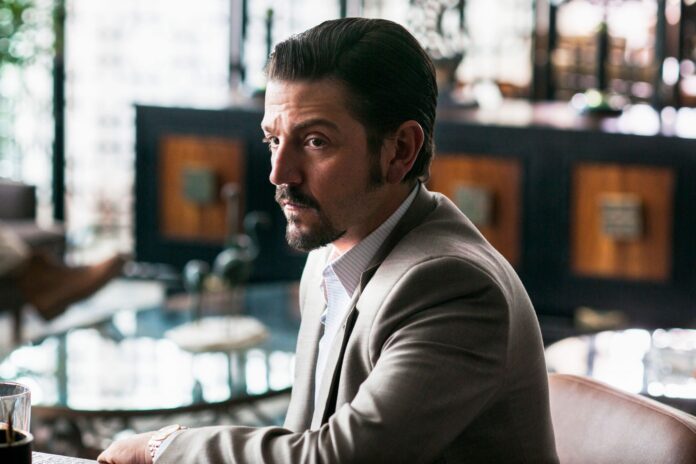 Netflix has officially released the trailer for the third and final season of Narcos: Mexico. After the arrest of Diego Luna's character, Felix, next season's stage is set to showcase other cartels emerging throughout the plotline.
he new trailer focuses on the conflict that now sees Tijuana claimed by the Guadalajara cartel. The end to season two makes way for the emergence of cartel bosses from Sinaloa, Tijuana, and Juárez, looking to step up to replace the previous departing narco, Felix Gallardo. While the first two seasons highlighted the fall of Gallardo, also known as the Godfather of the Guadalajara cartel, the third season's synopsis states that it will "examine the war that breaks out after Felix's arrest." Pandamonium ensues as other cartels struggle to survive the growing violence and political upheaval.
Series regulars including Scoot McNairy, José María Yázpik, Alfonso Dosal, Mayra Hermosillo, Matt Letscher, Manuel Masalva, Alejandro Edda, and Gorka Lasaosa are set to reprise their roles of the third season alongside a new set of newcomers including rapper Bad Bunny. Bad Bunny first guest-starred as a member of the Narcos Juniors gang.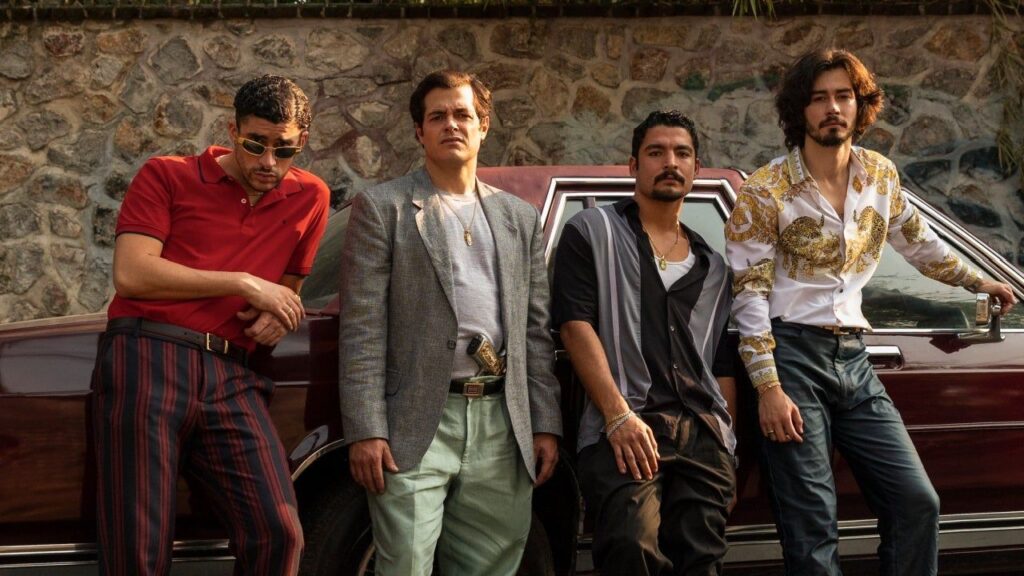 Check out the trailer for season three of Narcos: Mexico above. The final season comes out on Netflix on November 5.