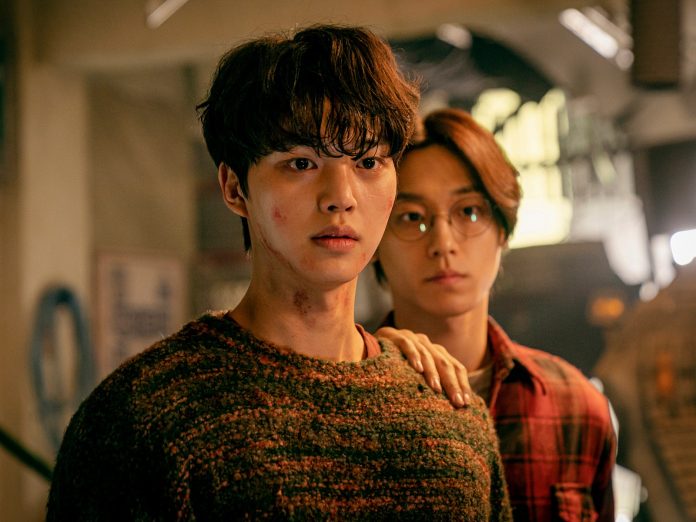 Netflix plans to allocate a significant amount of resources towards the development of Korean entertainment in light of the success of Korean movies and shows, such as Squid Game, which set a record as the most-watched series on the platform. In response to this success, Netflix announced that it intends to invest $2.5 billion USD in Korean entertainment.
This substantial amount of money will be utilized to create and produce new series and films over the next four years, with a particular focus on content for both native Korean audiences as well as international ones. This figure represents a significant increase from the amount that Netflix originally invested in South Korea back in 2016.
This announcement came after Netflix's co-CEO, Ted Sarandos, met with South Korean President Yoon Suk Yeol in the United States. Sarandos commented on the decision by stating that it was made possible because of the company's confidence in the Korean creative industry's ability to continue telling great stories. He also cited the President's strong support for the Korean entertainment industry and his enthusiasm for fueling the Korean wave as an inspiration behind the decision.
This significant investment will undoubtedly lead to more opportunities for Korean creators and actors, and it will also further solidify South Korea's position as a hub for the entertainment industry in Asia. Netflix's investment in the country's entertainment industry will also pave the way for more Korean content to be available on the streaming platform, offering viewers worldwide more diversity and choice in their entertainment options.