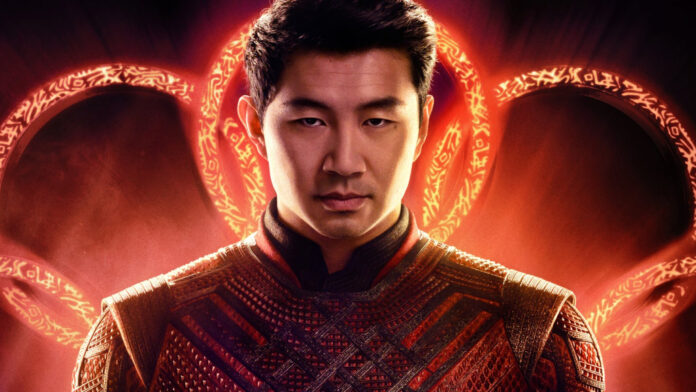 Its latest offering, Shang-Chi and the Legend of the Ten Rings, continued its impressive run at the U.S box office, topping it for the third weekend in a row with $21.7 million, Deadline reports. With an estimated $176.9 million in total earnings, the film is projected to become the second-highest grossing fim in the pandemic era, trailing only the $183.2 million Black Widow.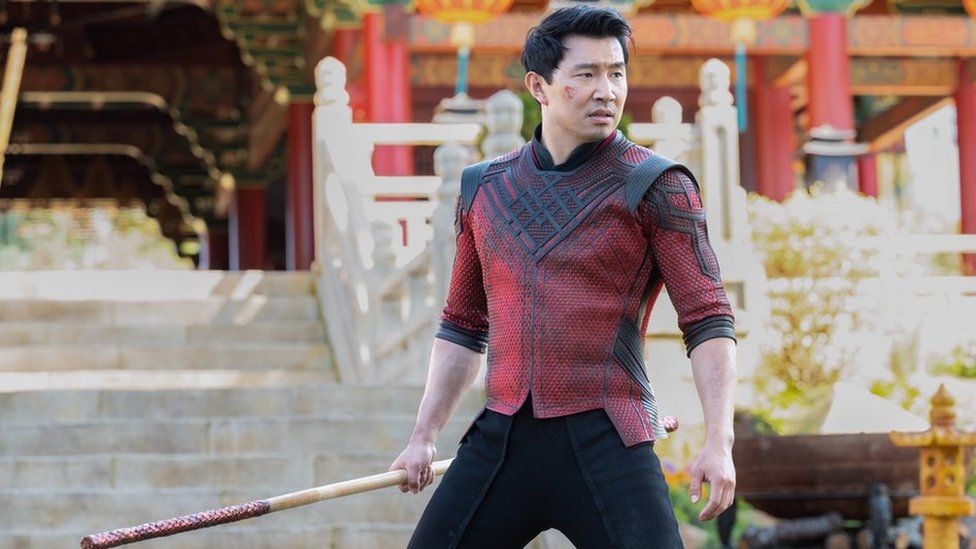 Shang-Chi and the Legend of the Ten Rings previously brought in $75.5 million during its opening weekend, a tough feat for an early-September-released film. Worldwide, the film has now earned $320 million, according to Forbes, with only Black Widow earning more with $370 million globally this year.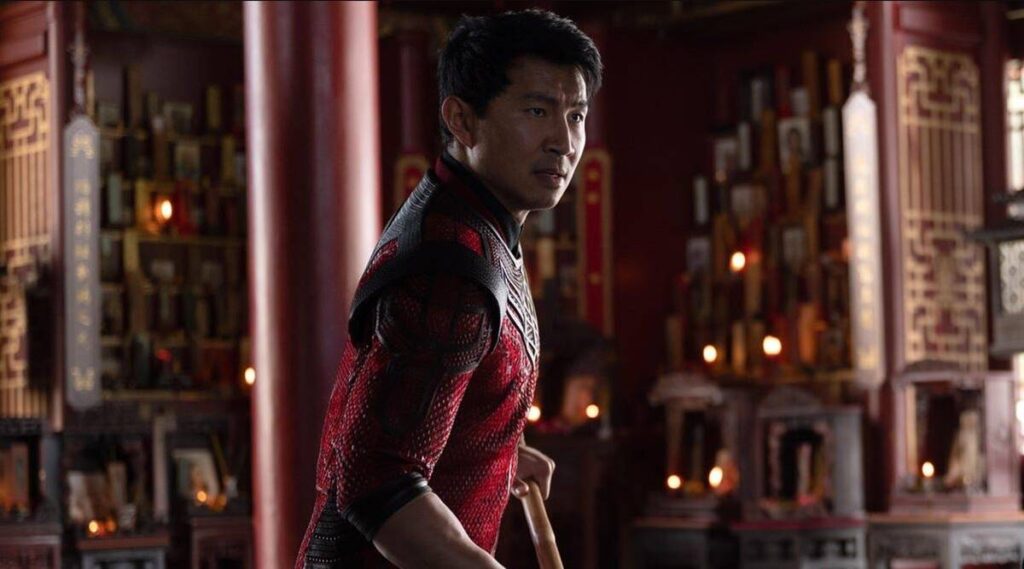 While "Shang-Chi" is playing only in theaters, Warner Bros. released "Cry Macho" simultaneously in theaters and on HBO Max — as the studio has all 2021 films. During the pandemic, younger moviegoers have been more likely to flock to theaters, and the audience for "Cry Macho" was 89% over the age of 35, Warner Bros. said. The film, which Eastwood directed and stars in as a former rodeo star hired to bring a young man home from Mexico, opened with an estimated $4.5 million.