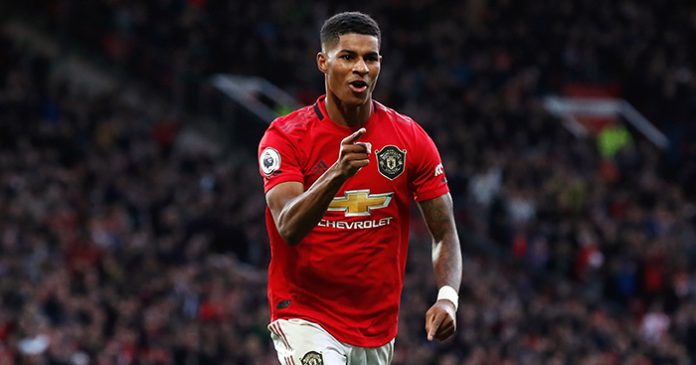 Marcus Rashford has officially signed with JAY-Z's Roc Nation Sports agency. This was announced by the management company on Twitter today, though the Manchester United striker has been working with Roc Nation Sports since April.
Rashford is one of the best young players in the world and has made a name for himself off the pitch, thanks to his charitable donations during the coronavirus lockdown. Rashford spearheaded fundraising for the Free School Meals campaign, which sought to provide free meals to underprivileged school children while schools were closed due to Covid-19.
Rashford's campaign also forced the British government to make a U-turn on a decision that would have denied children free meals throughout the summer holidays. It has also been revealed that Roc Nation helped Rashford with the campaign and that JAY-Z is "extremely proud" of the work Rashford has done, The Telegraph reports.
Rashford is part of a younger generation of athletes — both in Europe and in the United States — that are much more vocal about social issues and are using their significant influence on social media to exact change. That certainly has not been lost on Roc Nations, whose sports division focuses mostly on helping athletes navigate off-field issues and help realize their commercial and social goals.