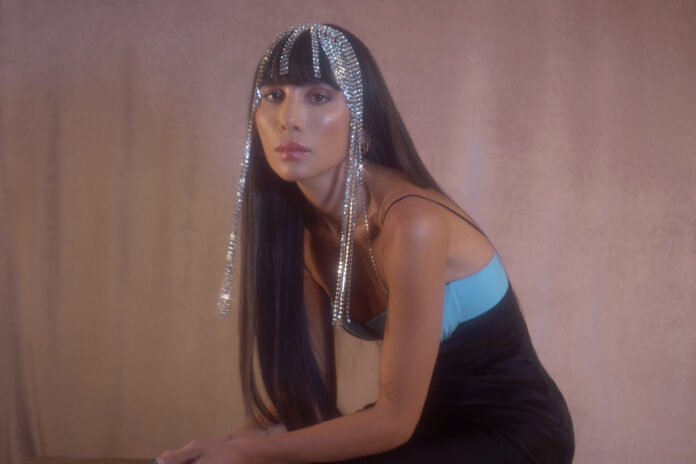 In "Ensanein", Dana muses on the dualities that define her artistry, and shape her life, her journey, and her choices, joining forces with lyricist and composer Anthony Adonis to craft the 12-track effort over the course of two years. Produced by Sleiman Damien and recorded by Gio Fikany, the album also includes contributions from Amman-based producer Nasir Al Bashir, and Beirut-based singer-songwriter and music producer Zef.

The cathartic chorus of "Bla'i Hali" (I Find Myself) stands out as one of the album's highlights, with its cinematic, larger-than-life brass section.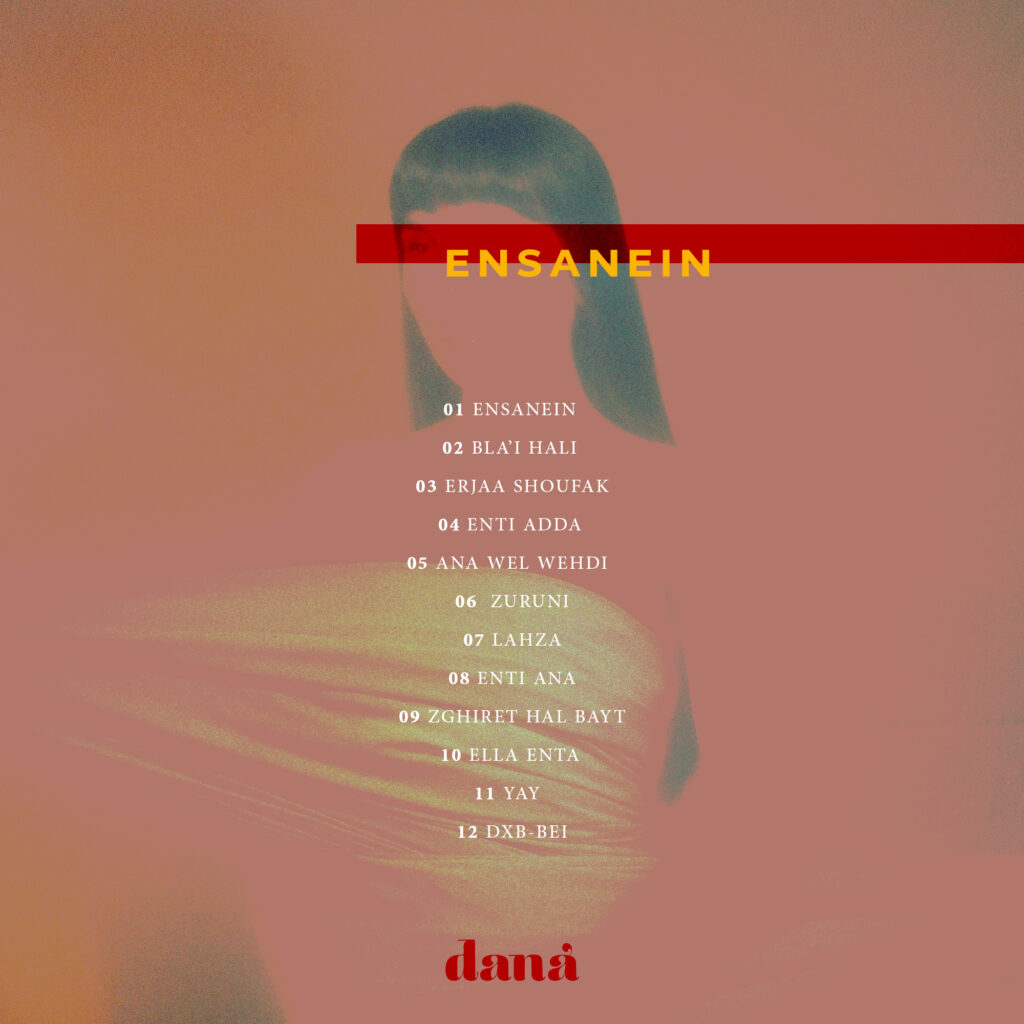 "Erjaa Shoufak" (To See You Again) which dropped last week as an introduction to her new works, is Dana's personal take on the Lebanese pop genre. On the song's bouncy, sing-along chorus, the traditional oriental percussions are brushed aside, in favor of playful, multi-tracked ad-libs and harmonies.

The gospel-influenced "Ana Wel Wehdi" (Loneliness and Me) is a sweet reminder that most of the album was written and produced in a time of confinement and isolation. Dana imagines loneliness as a companion that shares her most intimate moments and thoughts.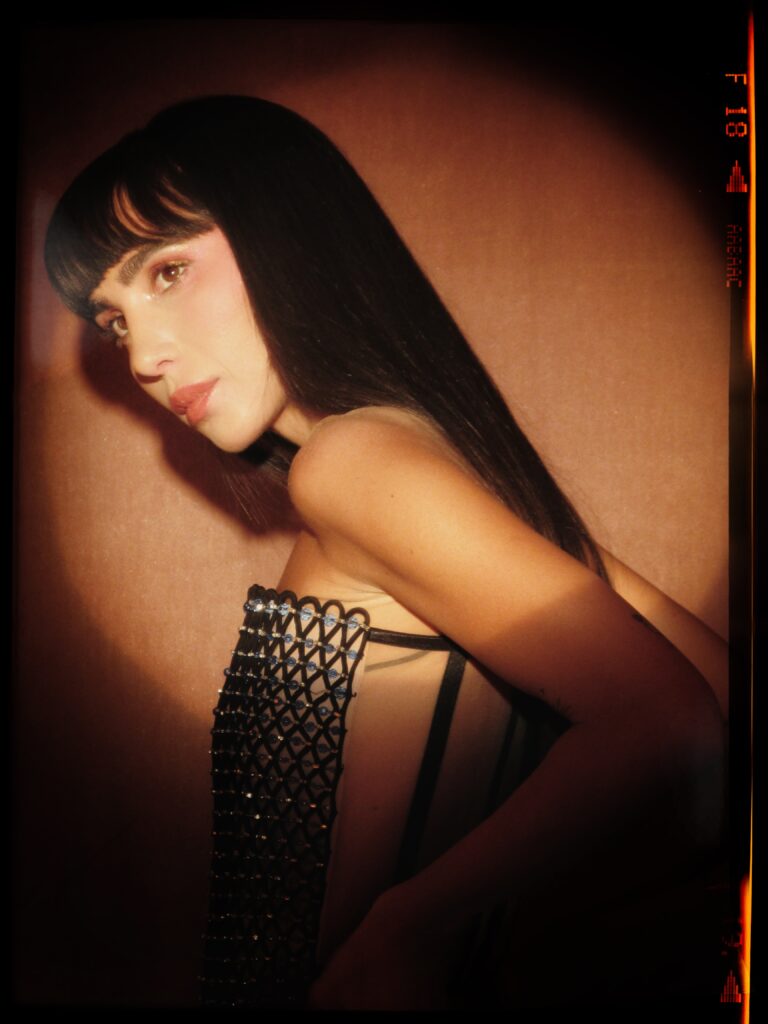 "Enti Adda" (You Are Worthy) is a woman-to-woman pep talk that beautifully navigates between the chorus' assertive warrior drums and the outro's delicate fiddle solo. "When I was a kid, I never knew how to play heads or tails – because I always chose the coin."

"Ensanein" is available now across digital stores and will be accompanied by a limited-edition vinyl, available in store across the Gulf from December.