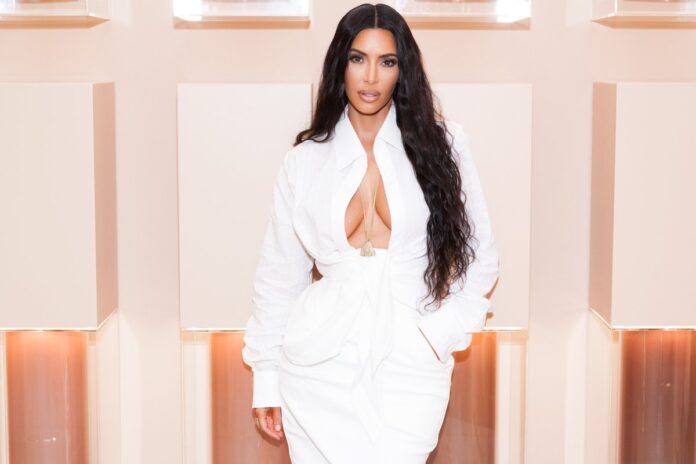 Kim Kardashian has officially achieved billionaire status for the first time, according to Forbes, who announced her inclusion in their World's Billionaires list.
The publication cited Kim's two massively lucrative businesses, KKW Beauty and Skims, for the reasons behind her increased wealth, as well as income from Keeping Up With The Kardashians, real estate and various endorsement deals.
It comes just weeks after it was announced that Kanye West, who is currently in divorce proceedings with Kim, is officially the richest black man in US history, with an estimated net worth of £4.7 billion. Last April, it was announced that Kim's half-sister Kylie Jenner was Forbes's youngest self-made billionaire for the second year in a row.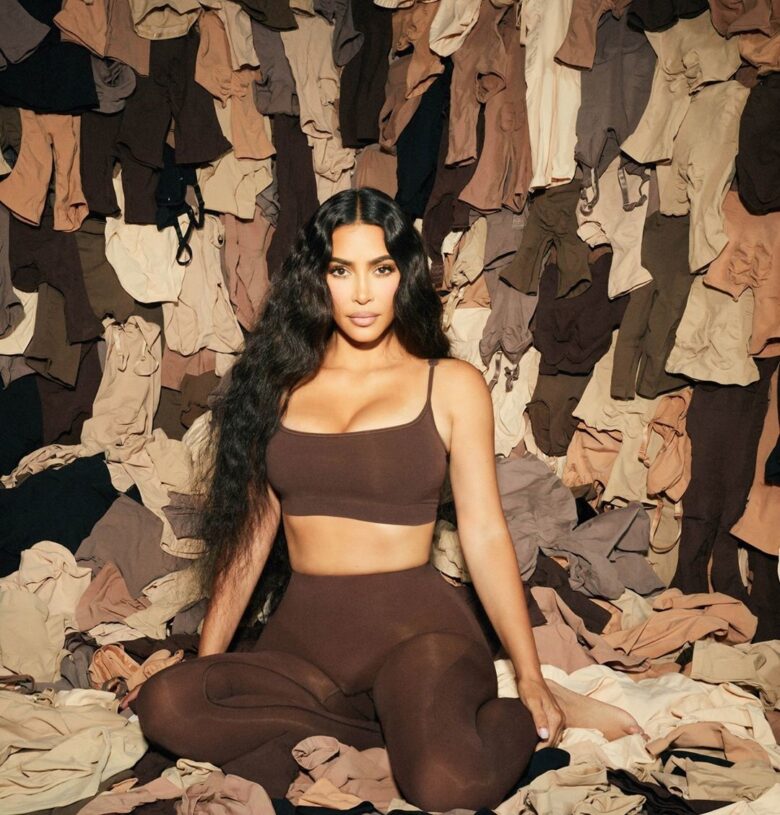 Forbes claim that Kim's net worth has shot up from $780 million since October. KKW Beauty was reportedly bringing in about $100 million ever year since its launch in 2017, then when Kim sold 20% of her ownership stake in the company to beauty company Coty for $200 million, the value of her cosmetics company was placed at $1 billion. According to Forbes, the remaining 72% stake she still has in the company is worth around $500 million on its own.
Kim launched her line of shapewear, Skims, in 2019, which has seen many successful collections and new lines. Last year, Skims pivoted to cosy loungewear and matching sets in light of the Coronavirus pandemic and lockdown, though the 'sculpting bra' and 'Fits Everybody range' have been the brand's latest viral successes.
Kim holds a majority stake in the company which has yet to disclose its revenues, as reported by Forbes, who estimates her ownership stake to stand at around $225 million.
Kim landed the cover of Forbes for the first time in 2016. During the interview she famously said: "Not bad for a girl with no talent."
Get it, Kim!