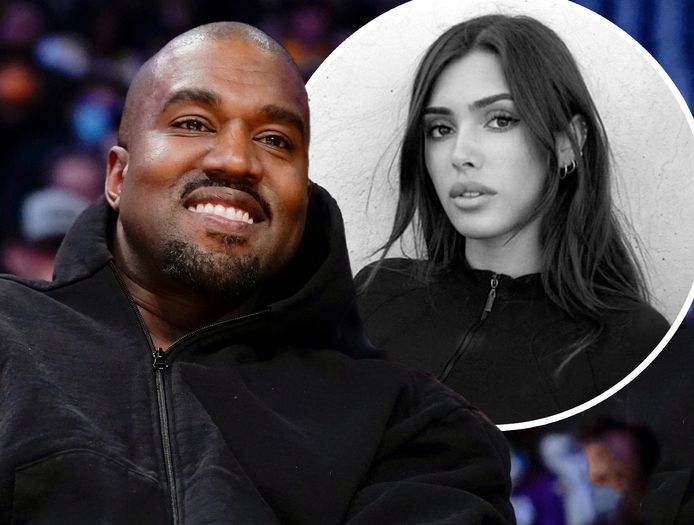 Kanye West has reportedly married once again two months after his divorce from Kim Kardashian was finalised.
The rapper, 45, is said to have tied the knot to Yeezy architectural designer Bianca Censori in a private ceremony.
Kanye and Bianca's union is reportedly not legal, according to TMZ, as they have not filed a marriage certificate.
However, the pair were seen appearing to wear matching wedding bands, which are said to symbolise their commitment to the ceremony.
Kanye was seen wearing a ring on his wedding finger as he and Bianca arrived at the Waldorf Astoria in Beverly Hills. The couple were later photographed having lunch together.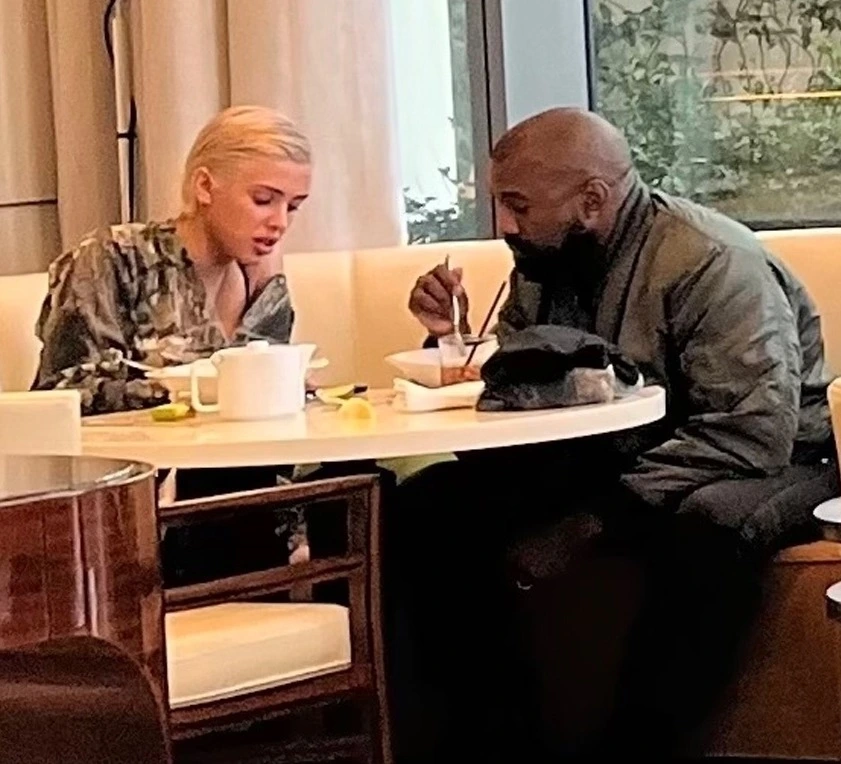 The rapper's ex-wife Kim, 42, shared a series of cryptic quotes on her Instagram story amid the news.
One read: "I'm really in my quiet girl era, I don't have much to say. Just much to do."
Another said: "Just remember, the black sheep usually turns into the goat. Keep doing you."
And a third and final quote read: "People who want to see you win, will help you win. Remember that."
Last month Kanye released a new song, reported to be a tribute to his new love, called Cen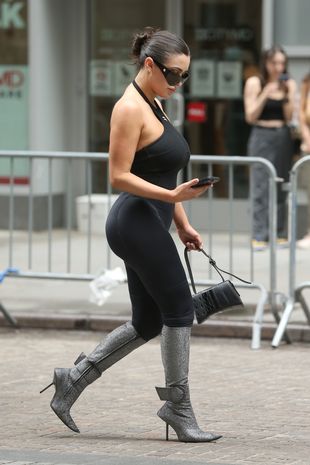 However, the pair have appeared to have kept a low profile as they were only spotted together earlier this week.
Kanye and Bianca had attended the same Balenciaga show in May – but it is not known if they went to the event together.
Kanye and Kim's divorce was finally settled in November after the SKIMS founder filed for divorce in February 2021.
The settlement has reportedly seen Kim and Kanye solve their property and child custody issues.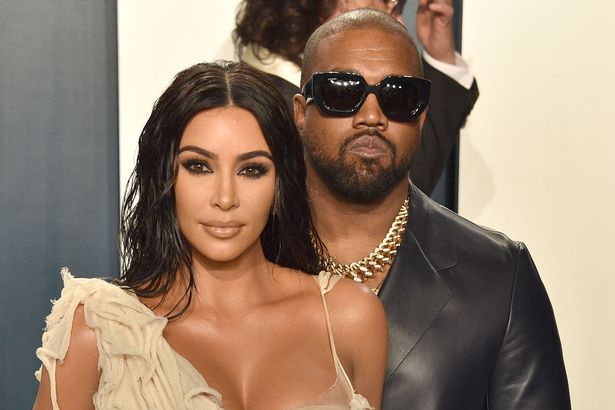 Kim will reportedly receive $200,000 each month in child support from her ex-husband.
Meanwhile, the pair are said to have agreed on joint custody of their four children North, nine, Saint, six, Chicago, four, and Psalm, three.
TMZ reported that even though the settlement agreement states "equal access", Kim is likely to have the children 80% of the time.
Kim and Kanye married in 2014, two years after they began dating in 2012.
In a candid interview in December, Kim spoke of the challenges of co-parenting with Kanye.