Satoshi Tomiie, a well-renowned DJ, producer, and remixer hailing from Tokyo, New York and Paris, is taking over Dubai by storm to captivate the audience with his innovative sound and infectious energy on July 7th at the Analog Room. 
A regular feature in the sets of many of today's underground scene, Tomiie's distinctive style seamlessly blends genres, creating a musical journey that transcends boundaries.

The Japanese born, New York and Paris based DJ, producer, remixer and label boss is still a regular feature in the sets of many of today's underground elite.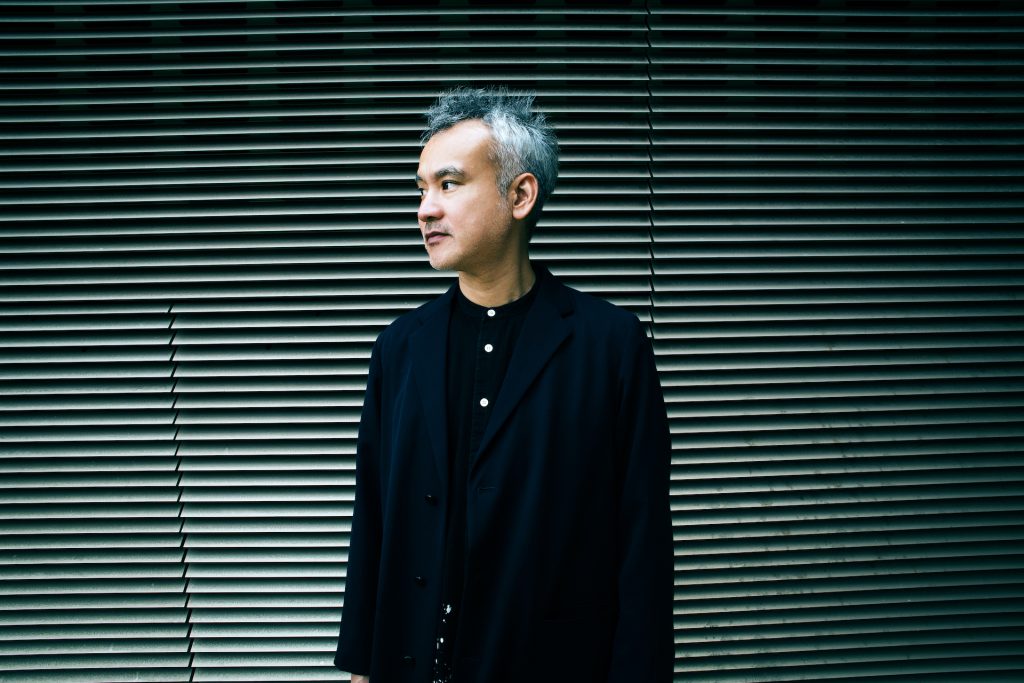 Satoshi Tomiie has been a pioneering and driving force within the global electronic music community since the early days of house music ever since his debut single 'Tears', which he co-produced in 1989 with Chicago's Godfather of House Frankie Knuckles. Regularly playing clubs such as DC10, Rex and from South America to Tokyo while releasing music on labels such as YoY, Yoyakuza, Kaoz Theory, No19, Holic, and his own Abstract Architecture.
Analog Room has long been recognized for its strong identity of delivering electronic music experiences in the region. Since its launch more than a decade ago it has become one of the main hubs for people of different age and background to discover top-notch yet underground artists & young emerging talents with the variety of sounds they were introducing the audience to. Through carefully curated DJ sets, expertly crafted live performances, and cutting-edge sound production, Analog Room has earned its reputation in the electronic music scene. 
Event Details: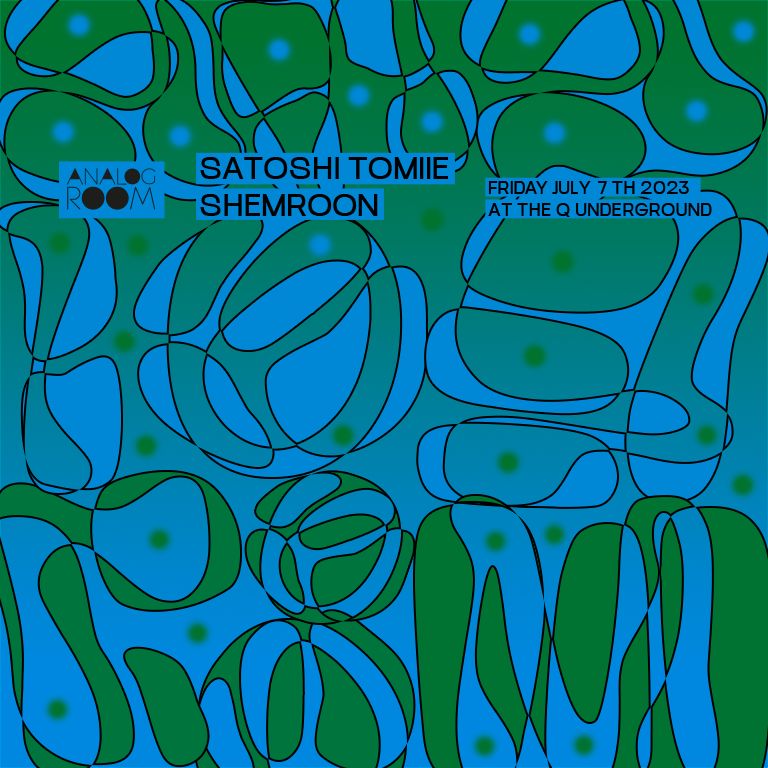 Date: July 7th, Friday 10pm – 3AM
Venue: The Q Underground, Al Barsha Holiday Inn
Ticket Information:
Early Bird: 100 AED (including one house beverage) – https://rb.gy/tnba]On Door: 120 AED (including one house beverage)