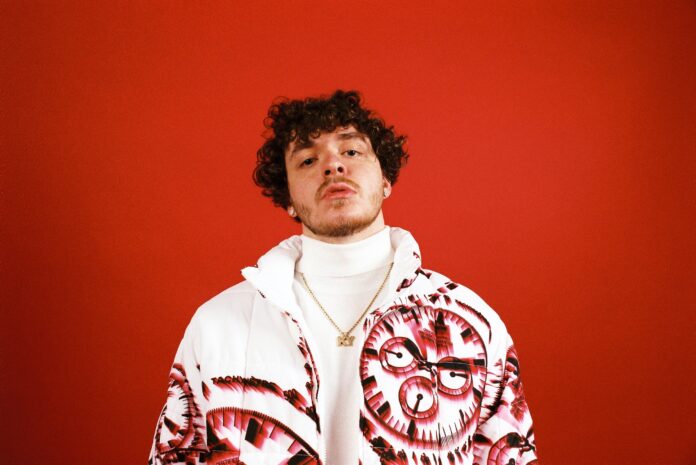 Jack Harlow has made his first ever No. 1 solo Billboard Hot 100 chart debut with his new track "First Class."
Billboard reports that the single from the Louisville lyricist has topped the Billboard Hot 100 chart, also marking his second No. 1 single. His first was in 2021 with Lil Nas X on his collaboration for "Industry Baby." "First Class" was an immediate radio success, bringing in a record of 54.6 million streams, a 2022 record. On the radio, the song received a 4.1 million airplay audience impression and 10,600 downloads in just the first week of its release. Prior to Harlow, Harry Styles earned the 2022 streaming record for "As It Was" last week.
"First Class" sampled another No. 1 hit, Fergie's 2006 "Glamorous," which undoubtedly helped gave the track a boost for its release. The song comes ahead of his sophomore album, Come Home The Kids Miss You. "First Class" is Harlow's third total top 10 hit, with "Whats Poppin" debuting on charts at No. 2 in 2020. Come Home The Kids Miss You drops on May 6.