Jordanian pop phenomenon Issam Alnajjar drops his debut album, Baree? [Innocent? In English], The 14-track album features the worldwide viral hit, as well as several re-imagined versions of the song and nine new tracks, all written and recorded by the buzzing 18-year-old singer/songwriter and inspired by his journey of unprecedented success over the past year. Not to mention, Baree? includes his latest hit—"Si Tu Vuelas (Hadal Ahbek)" featuring Mexican superstar Danna Paola and Brazilian artist, DJ, and producer Alok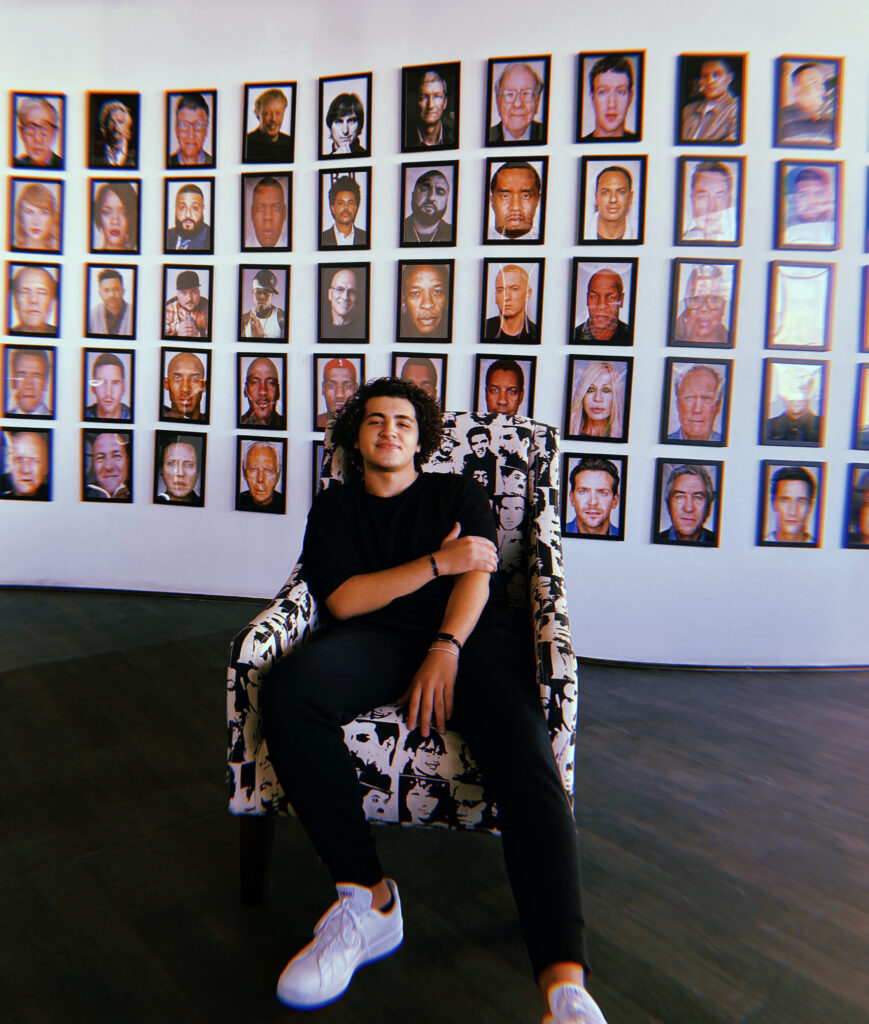 Following the original release, Issam teamed up with Loud Luxury and Ali Gatie on their collaboration "Turning Me Up (Hadal Ahbek)," which has 22 million-plus Spotify streams to date. The song peaked on the Billboard Dance/Mix Show Airplay Chart at #19 and Billboard Canada CHR/Top 40 Chart at #5, where it has been in the Top 10 for ten weeks. Not to mention, he joined forces with R3HAB for "Hadal Ahbek" (R3HAB Club Remix), and then followed it up with two new singles, "Mn Gheirik Enti" and "Hada Ghareeb" featuring Palestinian-Chilean artist Elyanna.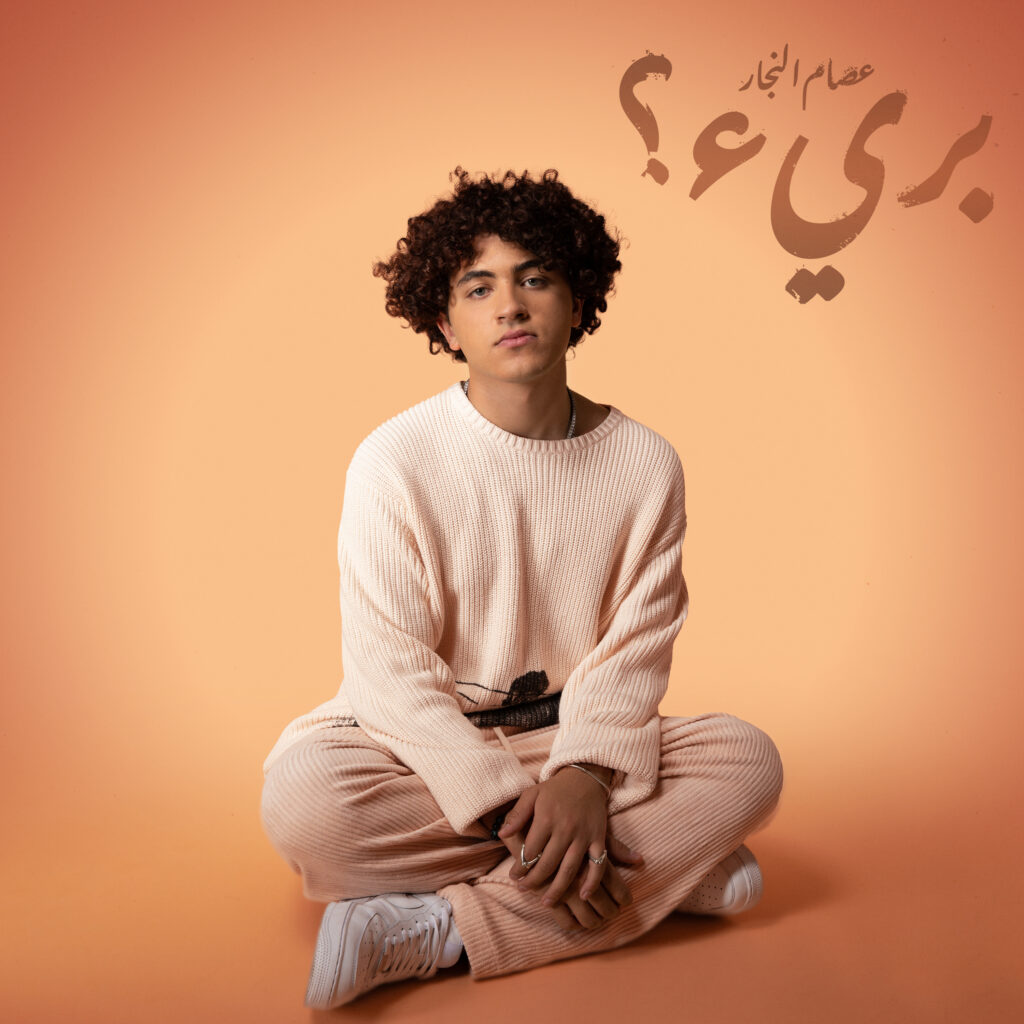 He mentions "Baree is the fruit of 'Hadal Ahbek,' the song that changed my life. I leave it to my fans and to the world to listen and enjoy it as much as I enjoyed working on it. It's my way of merging cultures." – Issam Alnajjar on Baree?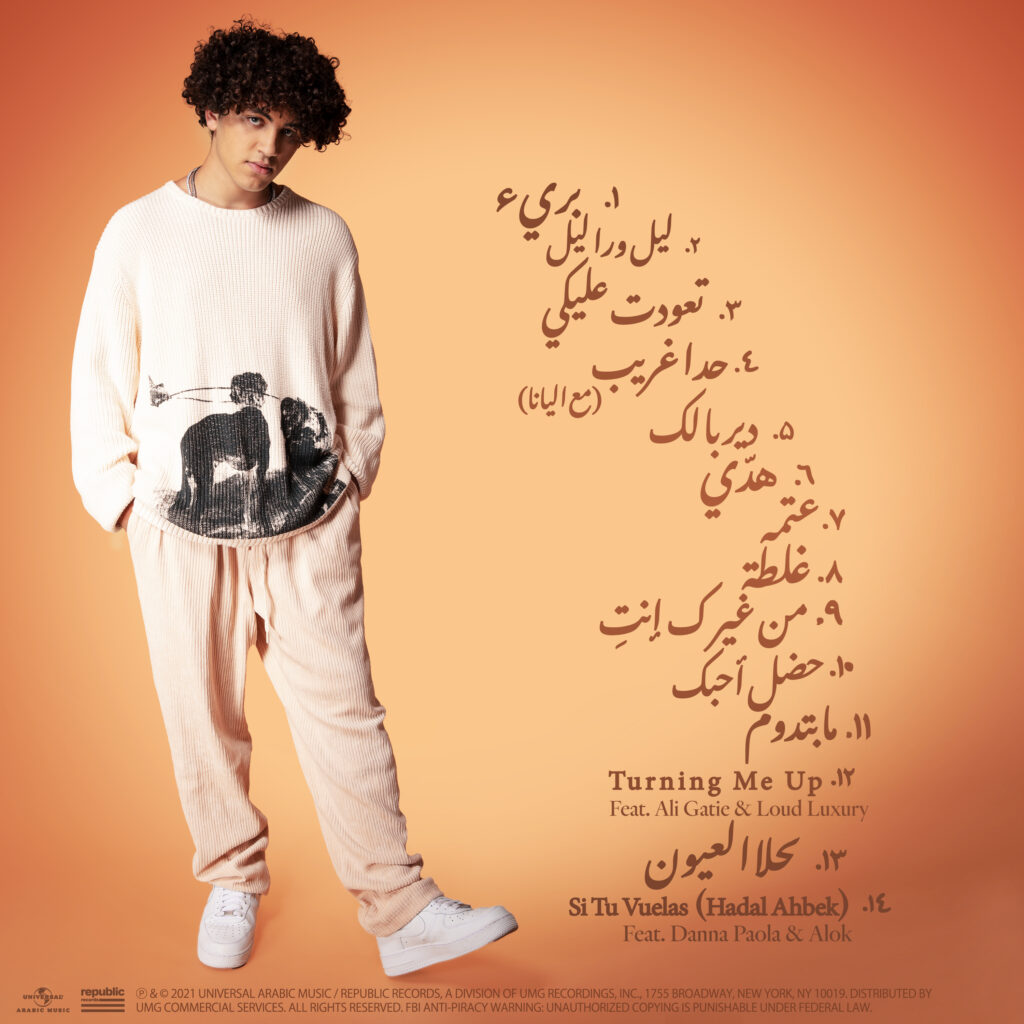 LISTEN TO Baree? ON SPOTIFY: