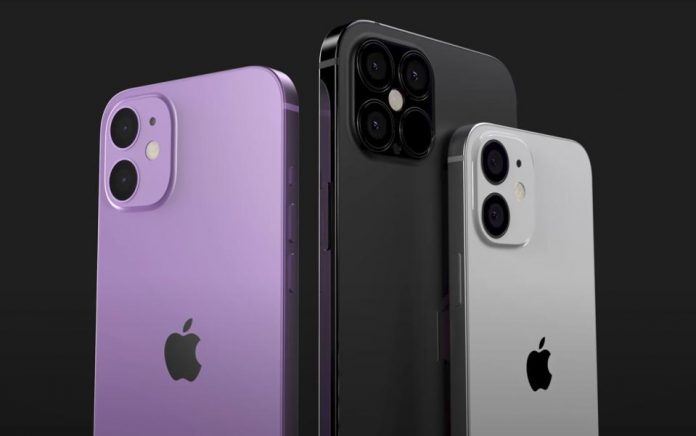 Apple might be introducing an iPhone 12 Mini, according to new rumors. If true, the phone would be in the smallest in the (infuriatingly cryptic) line-up.
According to TomsGuide, it could be even smaller than the current iPhone SE while boasting a bigger screen (the SE features a 4.7-inch display, the Mini will apparently pack a 5.4-inch display).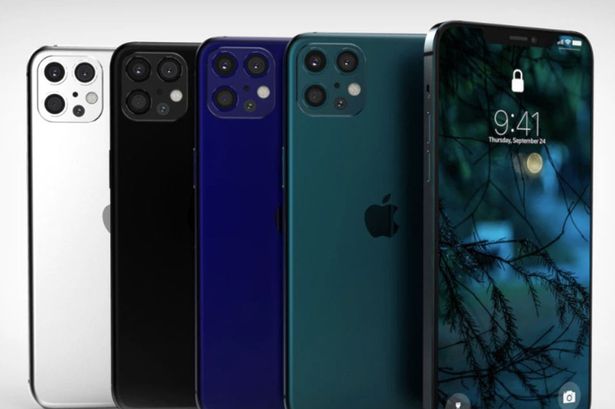 The iPhone 12 drop will apparently feature four models in total — the Mini is joined by the iPhone 12, which should have a 6.1-inch screen, as will the iPhone 12 Pro. The iPhone 12 Max is bigger with a screen size of 6.7-inches.
The Mini is rumored to cost somewhere in the $699-$749 range — TomsGuide assumes the latter considering the extra costs needed to make 5G connectivity a reality.