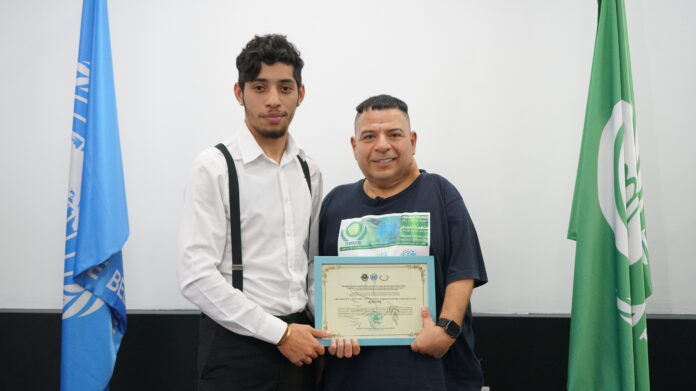 IIMSAM'S Secretary-General Remigio Maradona welcomes the Emirates premiere hip-hop artist EZOW as a Youth-Goodwill Ambassador in support of the IIMSAM mandate & The United Nations decade of action 2020-2030 sustainable development goals.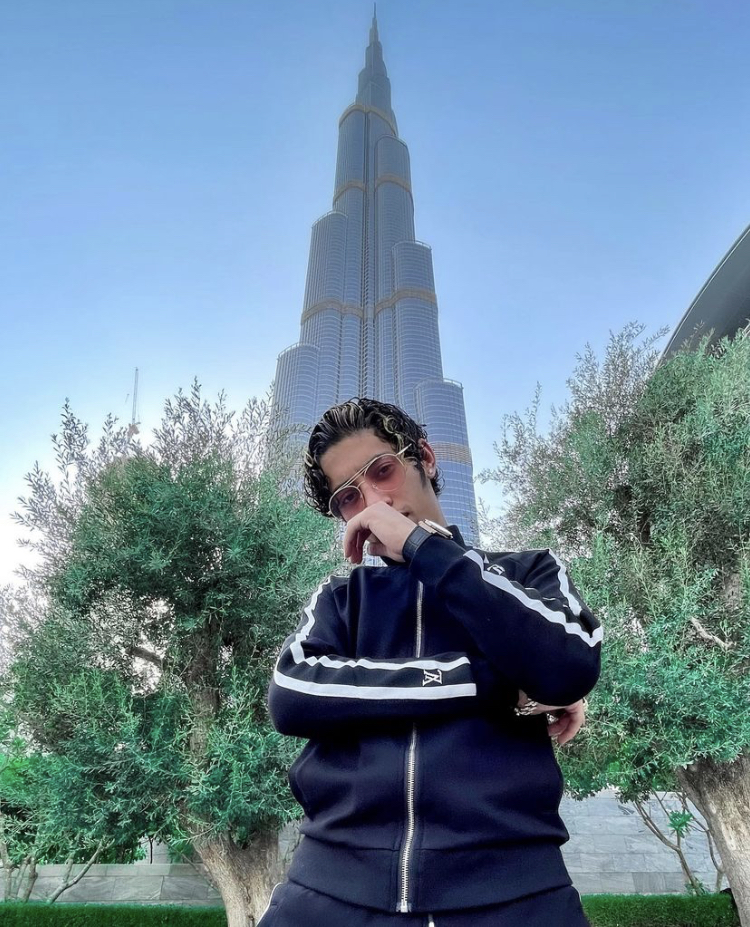 EZOW is the first hip-hop Emirati artist in Dubai. He is currently 22 years old and discovered his passion for music since he was 16. EZOW grew up in Dubai when the music and entertainment industry has been booming ever since. Now, EZOW is ready to show the world what he's capable of by having various versatile sounds in his music.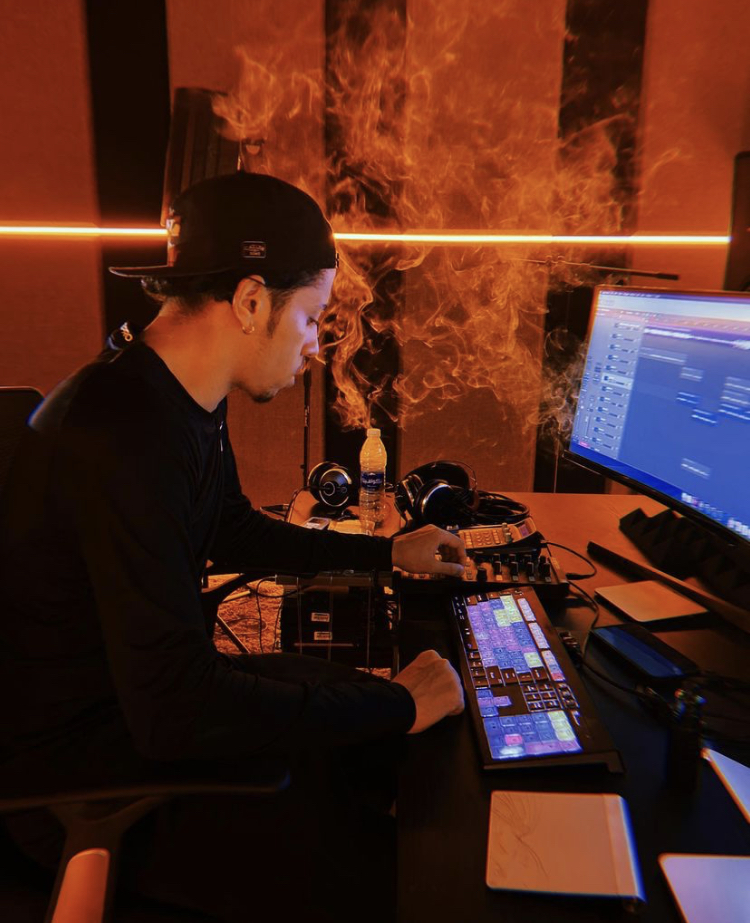 EZOW will be raising awareness and mobilizing support, and galvanizing advocacy for the IIMSAM mandate in the fight against the world's number one killer acute malnutrition UNICEF. It will also shine a spotlight on his essential role in accelerating and achieving the UN Sustainable Development Goals-Decade of Action 2020-2030, which were agreed upon by world leaders at UN Headquarters in New York in September 2015 to protect the planet and make a brighter future for all.