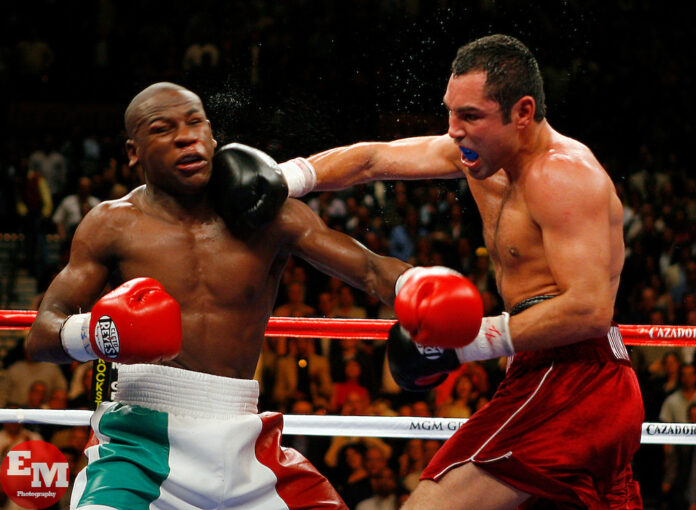 Floyd Mayweather is ready to take on Oscar De La Hoya for another rematch.
Mayweather holds a 50-0 career record and appears to have retired from prizefighting. However, it is not stopping the fighter from taking up exhibition matches that make him exorbitant amounts of money. Earlier this summer, Mayweather made $100 million USD from his fight with YouTuber turned fighter, Logan Paul.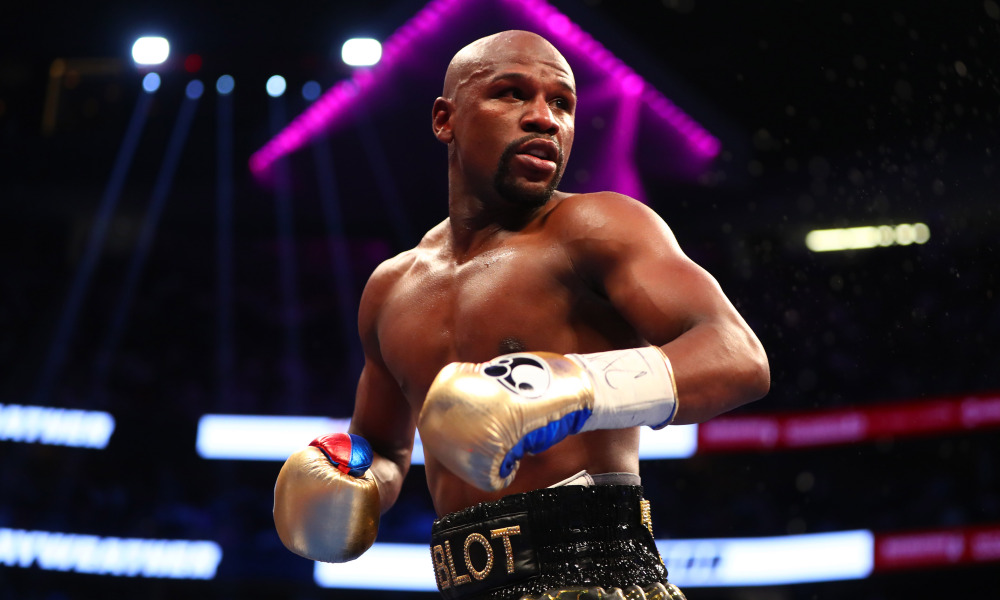 Months after the fight with Paul, Mayweather seems to be eyeing his next challenge, this time with opponent Oscar De La Hoya. The two last fought in the ring together over a decade ago and recently, De La Hoya hinted at wanting to fight Mayweather again. Mayweather is reportedly toying with the idea, but will only do it if he gets his $100 million USD payout. The fighter is not expected to fight for any less.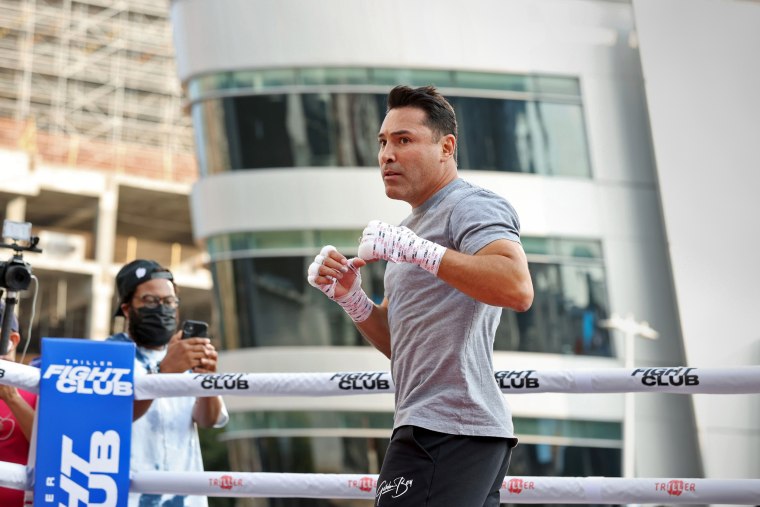 It appears that Mayweather has accepted De La Hoya's conditions, but it remains to be seen if the fight will happen.