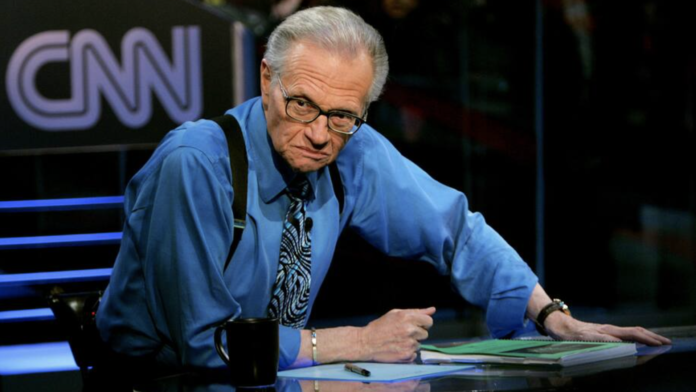 Larry King, who shot the breeze with presidents and psychics, movie stars and malefactors — anyone with a story to tell or a pitch to make — in a half-century on radio and television, including 25 years as the host of CNN's globally popular "Larry King Live," died on Saturday in Los Angeles. He was 87.
Ora Media, which Mr. King co-founded in 2012, confirmed the death in a statement posted on Mr. King's own Twitter account and said he had died at Cedars-Sinai Medical Center.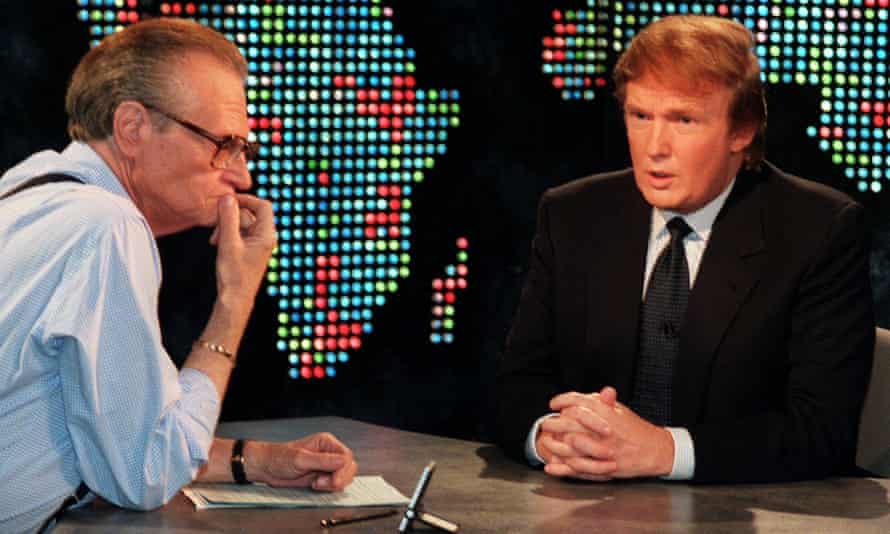 The statement did not specify a cause of death, but Mr. King had recently been treated for Covid-19. In 2019, he was hospitalized for chest pains and said he had also suffered a stroke.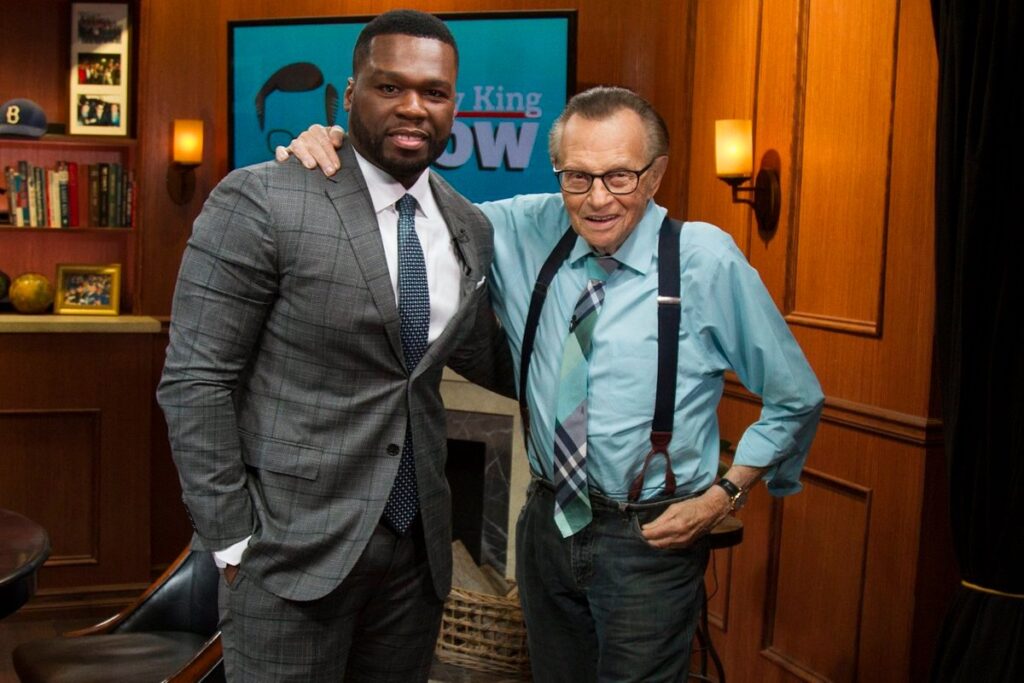 A son of European immigrants who grew up in Brooklyn and never went to college, Mr. King began as a local radio interviewer and sportscaster in Florida in the 1950s and '60s, rose to prominence with an all-night coast-to-coast radio call-in show starting in 1978, and from 1985 to 2010 anchored CNN's highest-rated, longest-running program, reaching millions across America and around the world.