A surprise chat between tech billionaire Elon Musk and Robinhood CEO Vlad Tenev on new audio-based social network Clubhouse that took place on the 3rd of February, saw Musk grilling Robinhood's CEO, the trading app halting the purchase of GameStop just as the stock was rising meteorically. "Do you want to hear the real story from Vlad [from] Robinhood about what happened on the Street with GameStop?"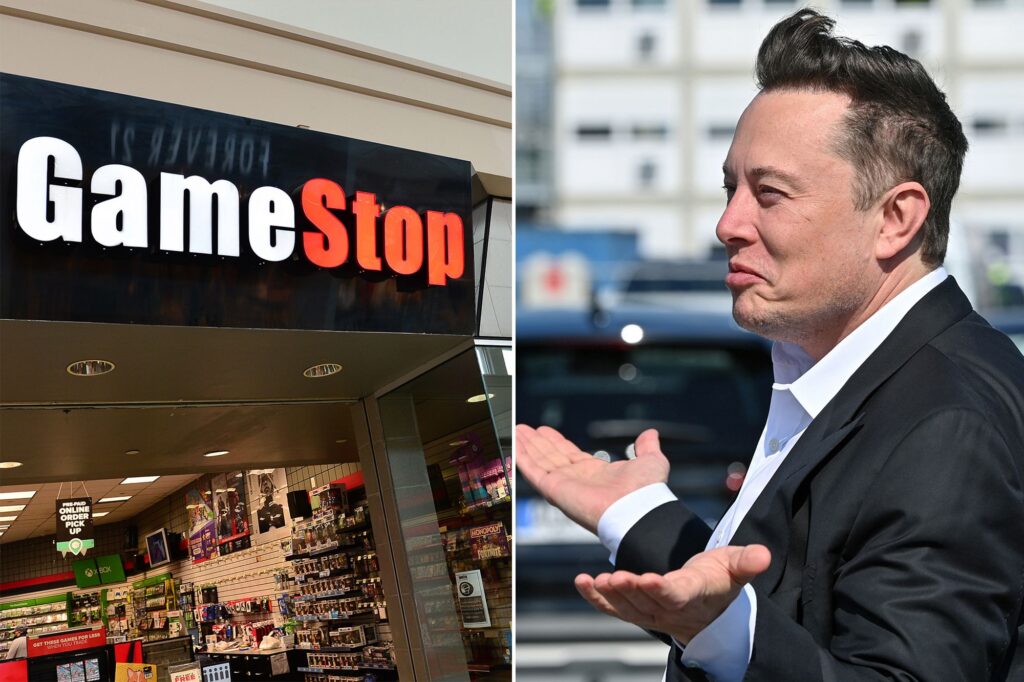 Musk asked on Clubhouse, He asked the moderators to turn on audio for Robinhood chief executive Vladimir Tenev, who was also on the session, so he could talk. That is when Musk launched an array of questions, a CEO-to-CEO showdown over why the trading app halted trading on the market's hottest stocks at one point last week.

"Spill the beans, man," Musk said to Tenev, whom the Tesla CEO introduced as "Vlad the stock impaler." "What happened last week? Why couldn't people buy the GameStop shares? The people demand answers, and they want to know the truth" – Musk said. Tenev, who said some of the concerns raised by Musk waded into conspiracy theory, found himself forced to defend his company's actions.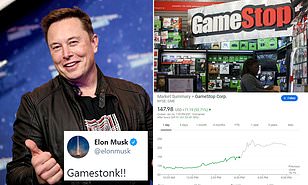 GameStop's stock rose to celestial heights — and then Robinhood severely restricted buying Thursday, making it much more difficult for average traders to engage. Robinhood said Monday that it loosened restrictions on GameStop stock buying somewhat and that it had raised $2.4 billion in fresh funding to help it expand its business.