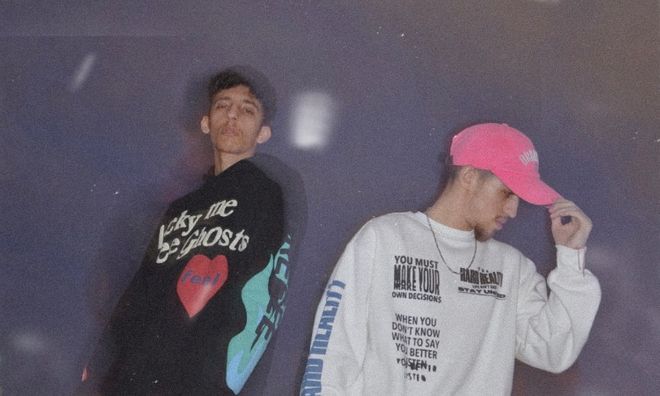 With the first official release under SVNBIRDS Music Group, Palestinian and Egyptian producers Khayyat and 77 team up to create their new single, "Cold", featuring catchy melodic vocals from New Jersey native, Cliff. The fusion of Middle Eastern and American cultures collide to create a dark atmospheric track, set to be a contemporary R&B hit for the upcoming winter.
Born in Saudi Arabia, Palestinian producer Khayyat creates dark and dreamy soundscapes with the region's best. Inspired by the soundtracks of Donnie Darko and Requiem for a Dream, Khayyat began producing by sampling film scores over booming 808s, leading to the producer's signature sound you hear today.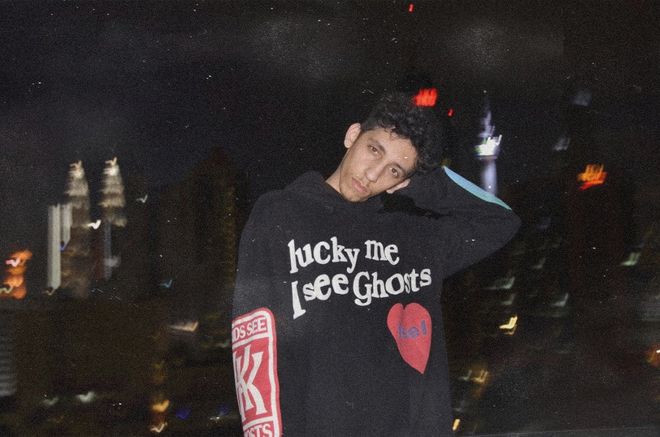 Having worked closely with Egyptian rapper, Mvrs, Khayyat became his go-to producer, creating hits like "Madina", "Disstance" and "Paper Planes (Interlude)".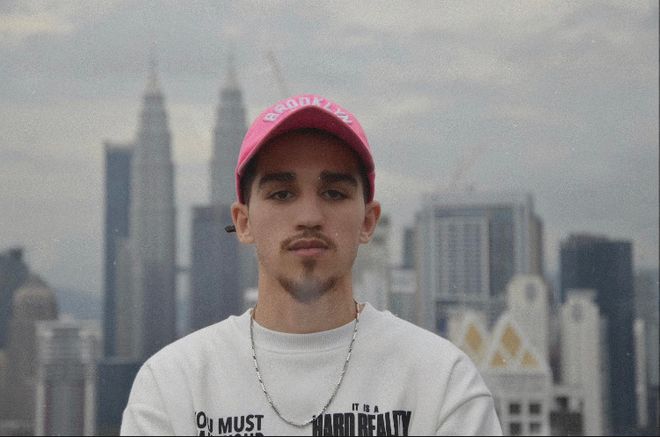 Saudi-born and Malaysia-based, 20-year-old Egyptian producer 77 blurs the lines between R&B, hip-hop, and any genre that comes his way.
Inspired to make music at 12 years old after listening to his father's compilation CDs, 77 released his first single, "Eminent (ft. Ash & Mo Sella)", in 2018. After amassing 300,000 collective streams on his first release, 77 unleashed his first full-length EP, "Hold Me Down", which was featured on Re-Volt Magazine, and Spotify editorial playlists such as 'Shisha Lounge', 'Arab X', and 'Rap Egypt'.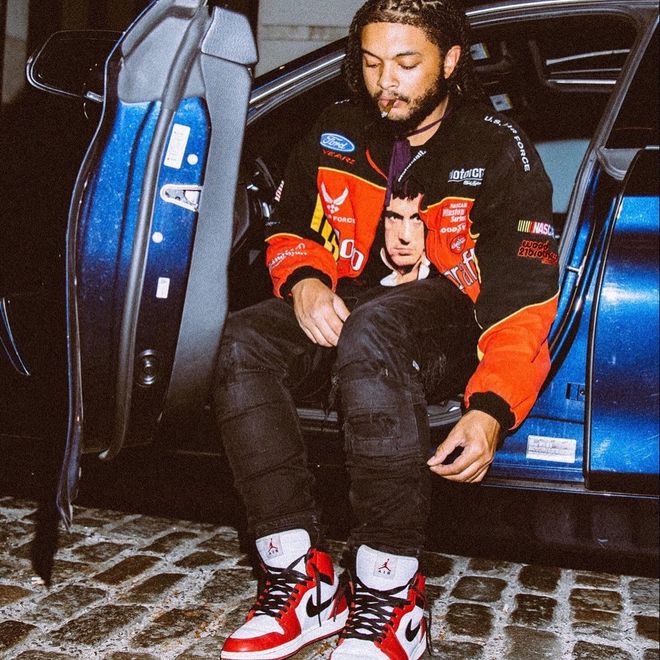 Cliff is an artist out of Central New Jersey making noise in the music scene with his consistent delivery of quality tracks. His versatile pop-infused R&B flow has led to break-out songs like "Talk to Me" and "Exclusive". The 24-year-old singer has now been releasing music for several years and has grown a cult following, establishing himself as a fan-favorite in the underground R&B scene.

Listen to "Cold" on Spotify